Quantic Dream was involved in a major public lawsuit which began back in 2018 following an expose by multiple French media outlets claiming that the studio suffers from a hostile workplace environment. Though the studio adamantly denied these reports during the trials, Quantic Dream has now released a statement showing the many ways in which they are trying to fix the studio.
Ahead of the studios 25th anniversary (on the 2nd of May 2022) Quantic Dream's upper management, including founder David Cage, took to the studio's blog to explain how they are addressing the claims of a toxic workplace environment, saying:
"We wanted to share that Quantic Dream has been in the process of reassessing our practices to ensure the culture of our studio remains supportive, safe and respectful of everyone. Today, we would like to share some facts and actions we have taken to further our commitment to nurturing a respectful, welcoming and supportive studio."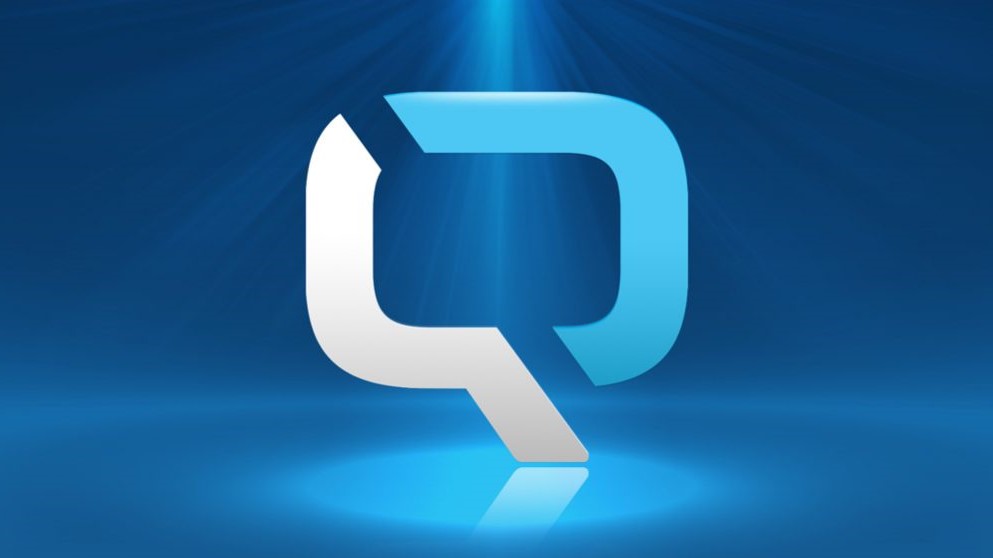 While the full list of changes can be found HERE, a number of notable improvements being made includes "partnering with an LGBTQIA+ organization to advise on authentic representation of LGBTQIA+ characters, stories and themes in our games" as well as "welcoming a DEI (Diversity, Equity and Inclusion) leader to the team, with a specific budget dedicated to DEI initiatives."
If issues do arise, the studio has now restructured their internal process, "[allowing] any employee to report workplace issues anonymously through non-executive staff."
Quantic Dream's initial response to the allegations was disappointing, allowing pride to cloud what is really important: their employees. With time removed from the lawsuits, it is encouraging to see that Quantic Dream has acknowledged their failings and are seemingly trying to fix it.
KitGuru says: What do you think of the statement? Are they just trying to save face? What else should the studio heads do to improve things? Let us know down below.