The Russain invasion of Ukraine as commanded by Vladamir Putin has seen widespread outcry from many international industries. Following in the footsteps of EA, Ubisoft, Nintendo, CDPR and more, Sony is now suspending sales of its software in Russia while also donating ot the cause.
Following the invasion of Ukraine by Vladamir Putin, the Ukrainian government released a public call, asking game publishers to suspend sales of their games in Russia, not to punish the citizens who have nothing to do with the conflict, but to help apply pressure in as many industries as possible. Just some of the companies already onboard include Ubisoft, EA, CDPR/GOG, Take Two, Nintendo and Microsoft – to name a few.
Now, Sony has joined in on the suspension of services, saying on Twitter to their (almost) 25 million followers: "Sony Interactive Entertainment (SIE) joins the global community in calling for peace in Ukraine. We have suspended all software and hardware shipments, the launch of Gran Turismo 7, and operations of the PlayStation Store in Russia."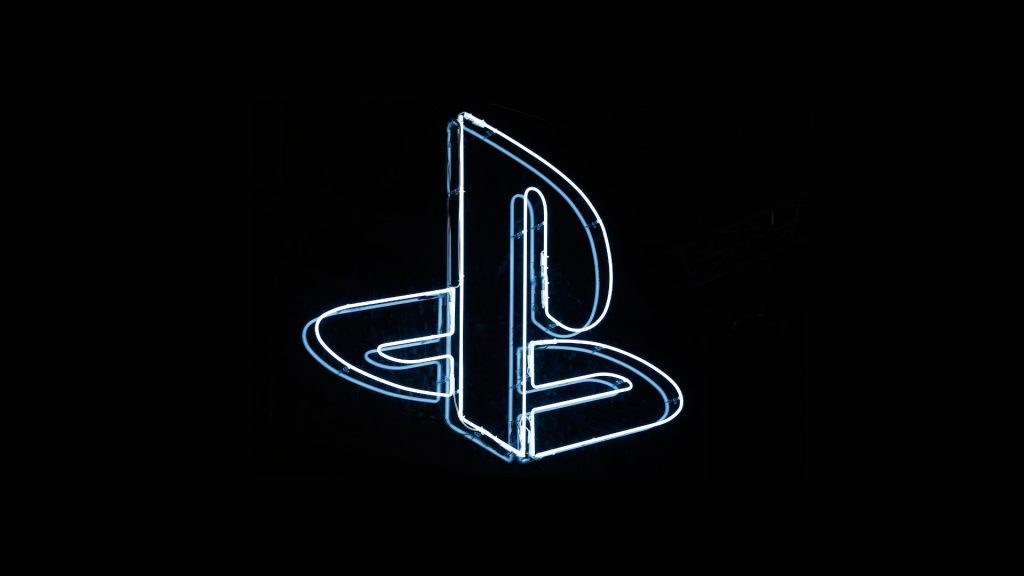 In an encouraging move by the company, Sony also revealed that "To support humanitarian aid, Sony Group Corporation announced a US$2 million donation to the United Nations High Commissioner for Refugees (UNHCR) and the international NGO, Save the Children, to support the victims of this tragedy."
As mentioned, the goal of these suspensions is not to hurt the people of Russia, but instead to take a stand against the invasion by Putin. As such, it is nice to see Sony also donating to the cause on top of the suspensions.
Discuss on our Facebook page HERE.
KitGuru says: What do you think of this form of protest? Will it help? Should companies do more? Let us know down below.