Crypto, NFTs and Blockchain have invaded all aspects of the video games industry, with developers and publishers either announcing their support for or opposition towards the inclusion of such technologies in gaming. Square Enix has previously announced their support of blockchain and are now doubling down on this.
In a recent interview conducted by Yahoo Japan (and transcribed by VGC), Square Enix's President Yosuke Matsuda claimed that focusing on traditional game development as they have been would not be enough, saying:
"In the future, we would like to try our hand at providing 'autonomous game content'. Until now, in most games, we provided the content as a finished product and the players played that content. However, there are a certain number of players in the world who want to contribute to making games more interesting, by creating new settings and ways of playing."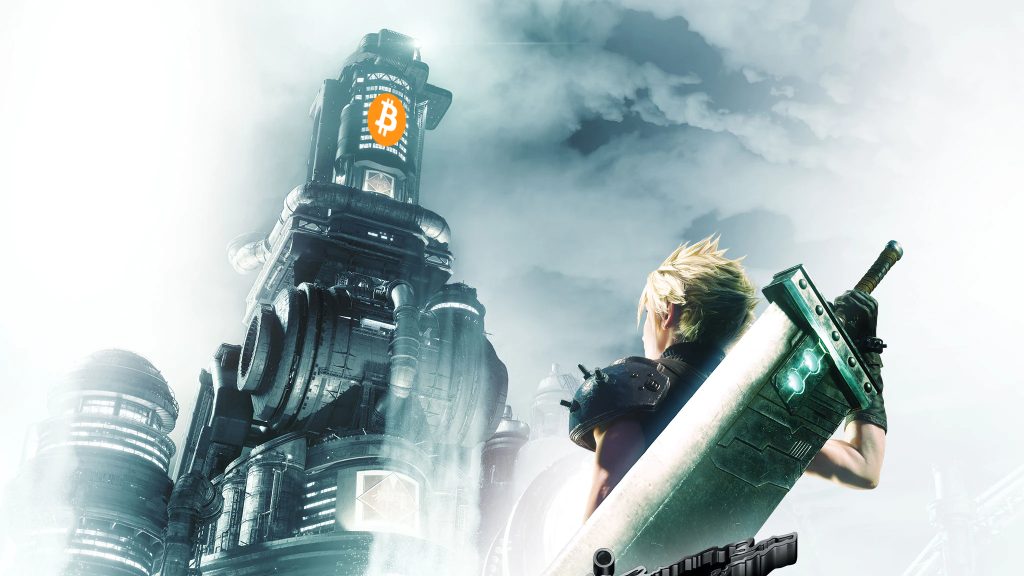 While this statement in and of itself poses no issues, Matsuda then continued: "In the future, we want to utilise the power of these people to create games that will continue to evolve. If, instead of relying on goodwill, we can also provide incentives to those who contribute to development by utilising technologies such as blockchain, there is a possibility that innovative and interesting content can be created from the ideas of users."
Much of Matsuda's statement seemingly has little to do with blockchain and crypto, and so it is odd to see the technology being shoehorned into future games. Hopefully by the time these desires evolve into concrete plans the blockchain fad will have ended. We will have to wait and see.
Discuss on our Facebook page HERE.
KitGuru says: What do you think of Matsuda's statement? Do you agree with what he is saying? What's your opinion on NFTs and Blockchain in gaming? Let us know down below.