As this generation of consoles start to wind down, we're beginning to see developers transition towards working on games for the next generation of consoles. It appears that Square Enix's First Development Division, whom are responsible for the Final Fantasy VII Remake, as well as Kingdom Hearts III, are looking to shift to development on the PlayStation 5 and Xbox Scarlett generation of systems.
Posting a job listing to their website, and translated by Gematsu, Square Enix claim to be "aiming to realize a 'next-generation action game experience' that goes beyond the framework of existing action games, with an international team of creators from all over the world".
This unannounced new IP for 'high-definition consoles' seems to have lofty goals. What Square Enix means by "goes beyond the framework of existing action games" is unknown. Perhaps First Development Division is aiming to extend the combat system introduced within Final Fantasy VII Remake, where the player is able to transition between real-time, and turn-based combat at will.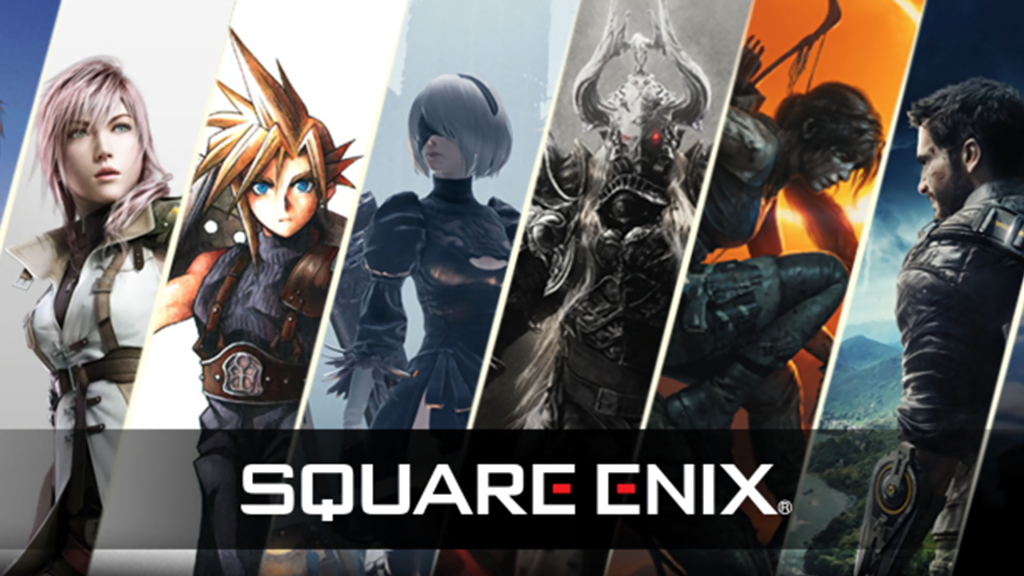 Regardless of what the game turns out to be, it is exciting to see that one of Square Enix's biggest development teams will be working on a new IP in the action genre. This does bring into question what this means for Final Fantasy VII Remake episode 2, and whether First Development Division's focus will be scattered too far. With Square Enix planning to consolidate its 11 separate divisions into 4 however, perhaps that worry will be alleviated.
Discuss on our Facebook page HERE.
KitGuru says: What do you think of Square Enix's ambitious plans for this new IP? When do you think the game will be announced? Should Square Enix try to develop new IP, or should they stick with what they know? Let us know down below.