Final Fantasy 7 Remake finally resurfaced last week with a new teaser trailer debuting during a 'State of Play' live stream for PlayStation. At this point, the game was been through plenty of changes over the course of development and has even switched studios along the way. One thing has remained the same though, with Square Enix confirming that the game will still have an episodic release.
This has always been on of the more controversial changes surrounding Final Fantasy VII Remake but despite behind-the-scenes changes during development, it looks like Square Enix will be sticking to the original plan. The episodic release wasn't mentioned during the trailer but the Japanese press release pins the game as a multi-part release.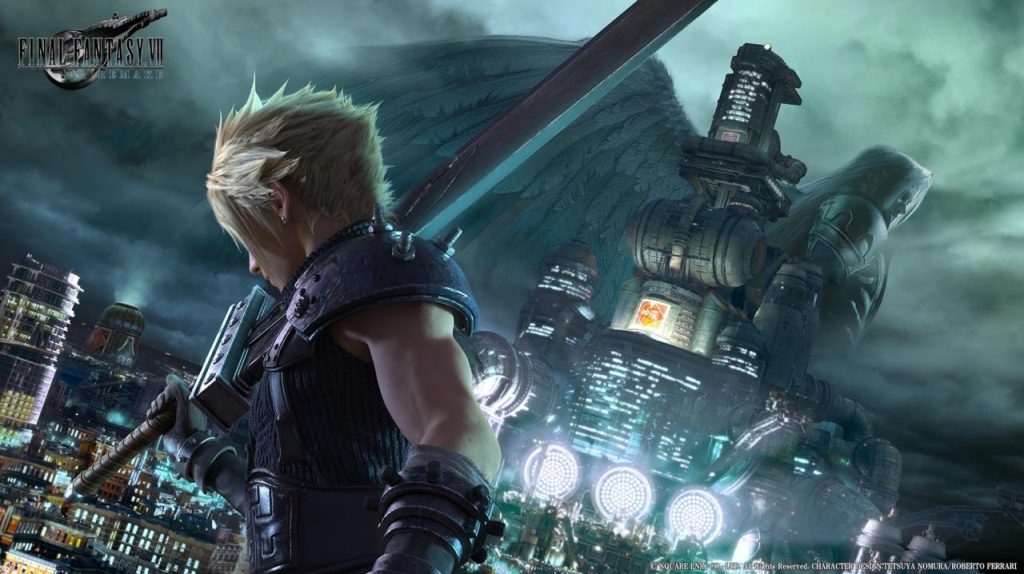 Unlike Hitman, which had a weirdly forced episodic release, this move does make at least some sense for Final Fantasy 7. The original 1997 classic shipped on three discs, with players swapping between them at different parts of the story. Depending on what story changes are made, certain parts of the game could be expanded upon to take up more time.
We'll be hearing more about Final Fantasy 7 Remake in June, at which point we'll hopefully know more about what is going on with the combat system, and the upcoming release schedule.
KitGuru Says: It has been four years since Final Fantasy 7 Remake was first announced. Given that it is going to be a multi-part release, we can only hope that Square Enix doesn't take an extra couple of years to get through the remaining episodes.