After years stuck in development hell, the Uncharted film adaptation was finally completed thanks in part to the contributions of director Ruben Fleischer. With Uncharted now behind him, the cogs have begun to turn on his next project – which might be a Jak and Daxter film.
In an interview with Digital Trends, Uncharted director Ruben Fleischer revealed that he and Sony are in the early stages of development for a Jak and Daxter film, saying "I'm actually working on Jak and Daxter, a version of that, for PlayStation, which I think would be really cool to bring to life."
Whether coincidentally or not, Tom Holland just a few days ago was asked by Gamespot what his next dream video game adaptation would be, to which Holland responded saying "I would like to make a Jak and Daxter movie, and I would play Jak."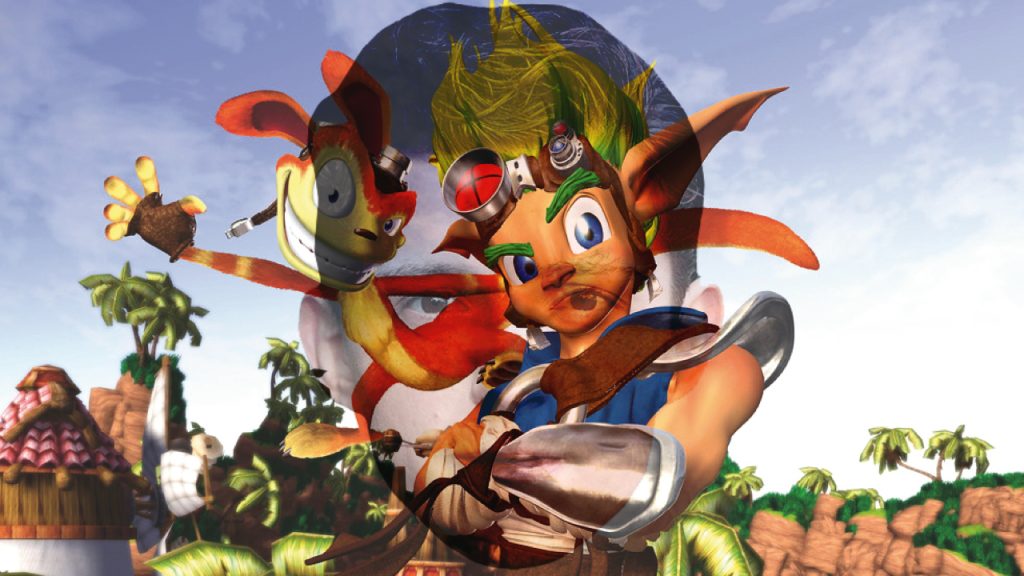 Holland continued, "I would make it at A24, so it was really weird and like dark, I would do like a really weird, live-action version of Jak and Daxter". Regardless of whether Holland's words and this most recent announcement are linked or not, it will be interesting to see what direction Sony and Fleischer take – assuming the project goes ahead.
Fleischer's most recent work – The Uncharted film – is currently sitting at a middling Rotten Tomato score of 57%, and so if it fails to perform well at the box office, Sony's future plans could be entirely shifted. With Tom Holland seemingly being able to manifest any role he desires, it will be interesting to see what other video game film adaptations are announced in 2022.
KitGuru says: What do you think of this announcement? Have you watched the Uncharted film? What video game do you want to see turned into a film? Let us know down below.