Microsoft has started off its new generation with a rather quiet whisper in comparison to Sony who has released more than half a dozen first-party games – with many more to come. While we know some of Microsoft's future plans, a new leak has given insight into the console manufacturer's future output – including a new game from Mojang.
According to Windows Central's Jez Corden, Microsoft is going all in on cultivating a wide variety of games, from small indie collaborations to major new releases – all of which would be coming to Game Pass Day 1.
On the 3rd party front, Microsoft is reportedly partnering with many indie developers for small titles, alongside a side-scrolling beat-em-up in the vein of Streets of Rage 4. Furthermore, an external studio is being handed an Xbox IP to work on a MOBA while another studio is working on a 'cloud powered' MMO.
Developers who have previously worked on the Civilization franchise are being tasked with creating a new strategy game – currently known only as 'Project Indus'. Finally on the 3rd party front, IO Interactive, Avalanche and – potentially Kojima – are all working on Xbox Games.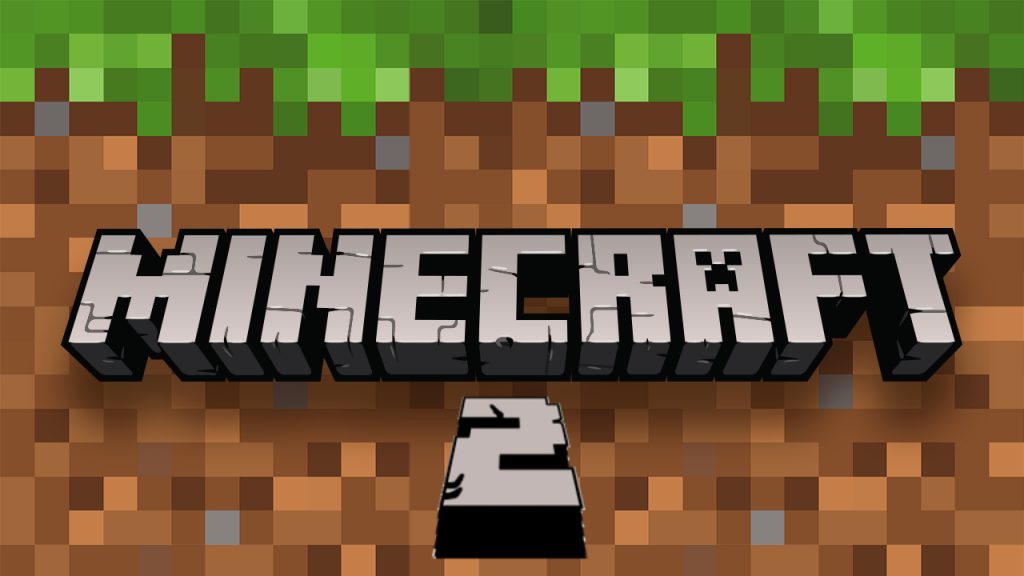 This is not all however, as Corden also revealed inside information on Microsoft's first-party development, claiming that Mojang is making a new Minecraft game (though don't expect it to be Minecraft 2). inXile, who developed Wasteland 3, are currently working on a Steampunk game much larger than any of their other previous projects thanks to a 'massive' expansion in the size of the studio.
Though he did not share much, Corden claimed to know what We Happy Few devs Compulsion games are currently working on. Last but not least, Microsoft is set to acquire a number of smaller studios within the next few months.
Of course, while Jez Corden is a reputable source, all of these should be taken with a pinch of salt, as nothing is confirmed until announced by Microsoft themselves. Still, if these do pan out, Microsoft seems to be looking to boost its Game Pass library with offerings of all shapes and sizes.
Discuss on our Facebook page HERE.
Kitguru says: What do you think of these leaks? Which title sounds the most exciting to you? What do you want to see from Game Pass? Let us know down below.