When the Nintendo Switch first launched, it was positioned as a game-focused device. As such, no media apps were made available. Slowly but surely, more have been added, with Twitch now available on the Nintendo Switch.
Making the announcement, Nintendo said "Watch livestream gaming videos, Esports and any IRL broadcast on your Nintendo Switch device! Sports are here. Tune into your favorites: basketball, baseball, soccer, football, swimming, wrestling, hockey, pool, and much more through talk shows, league channels, Fantasy, and ESports."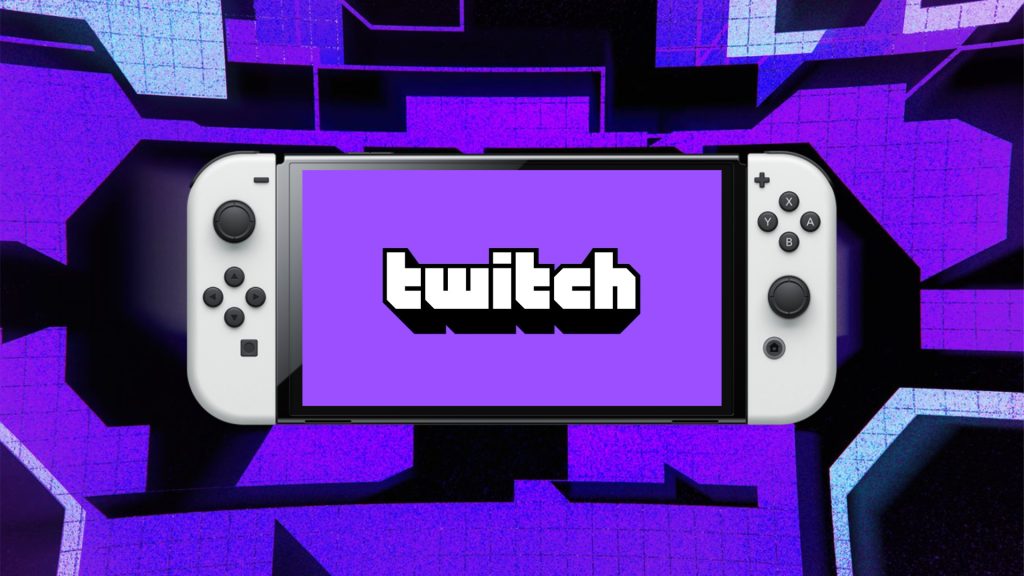 As mentioned, Twitch isn't the first media service to find its eventual way onto the Switch. Currently, the handheld | console hybrid offers a select number of media apps, including Hulu; YouTube; Pokemon TV and Funimation. There are notable omissions, including Netflix, Amazon Prime and Disney+ – to name but a few.
Twitch is of course related to gaming, and so its inclusion makes sense. Even so, hopefully Nintendo does eventually add Netflix, Amazon Prime and more to the service – especially in the wake of the release of the Switch OLED Version. Of course, the rise in popularity of smartphones has meant that in many instances the addition of media apps on the Switch is redundant. Even so, their inclusion would be purely additive, and so it only makes sense to bring them over eventually.
KitGuru says: Do you use media apps on the Switch? Which services are missing? Who's your favourite Twitch streamer? Let us know down below.