While many of us have no problem paying Netflix its monthly subscription fee, if you were on the average Cuban monthly wage of around $25 per month, you would be pretty shocked to hear that the streaming video service will soon be launching in Cuba from $7.99 per month!
Not only does the Cuban market have a pretty poor internet infrastructure and very few home internet connections with only five percent online, but until recently it only had very slow and censored internet access. Things are in the process of changing since the US trade embargo has been lifted by President Obama, but it will probably take a while until the Cuban market is really ready for Netflix subscriptions and the massive bandwidth required to stream.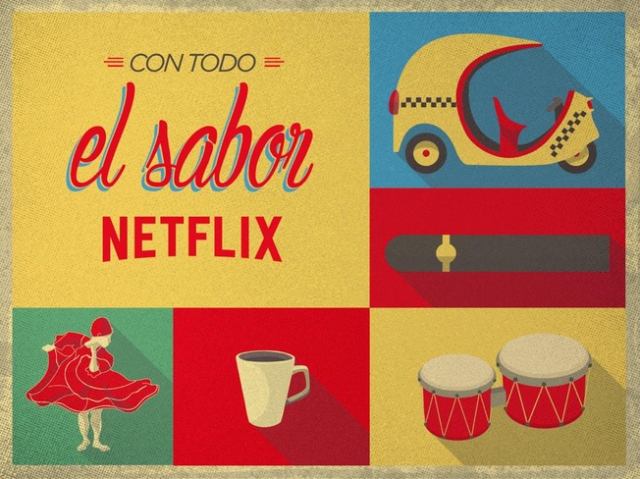 CEO Reed Hastings said that "Cuba has great filmmakers and a robust arts culture and one day we hope to be able to bring their work to our global audience of over 57 million members."
In this case, it seems as though Netflix wants to get into the market as soon as possible and offer a "curated selection" of "films, series, and kids programming", including local Cuban filmmakers and possibly TV shows. Cornering the market at this stage will probably work out well for Netflix in the long run, but until Cuba gets a higher average wage and more internet connected citizens the market will probably not contribute much to the Netflix bottom line.
This move is also bound to confuse and annoy residents of Australia, New Zealand, and Japan, where Netflix has not yet launched and the service is only available through a VPN service. Who knows, maybe the content licensing laws in Cuba are pretty simple, due to the fact that it really hasn't been a market for western service since 1962.
Discuss on our Facebook page, HERE.
KitGuru Says: While I'm sure the few people who will soon be able to enjoy Netflix in Cuba are very grateful, the majority of the country don't even have internet access yet. But who knows, maybe the strong demand for Netflix (and other online services of course) will drive Cuba forward to start rolling out internet to all citizens as soon as possible.
Source: ArsTechnica