Message board 4chan is in serious financial trouble and unless some drastic changes can turn the ship around, much of the site may need to close. The current owner told users on Sunday that the site may need to implement pop-up adverts, a cap on upload sizes and potentially even close down a number of popular boards.
Purchased from original owner Christopher Poole in 2015 by Hiroyuki Nishimura, the founder of precursor site, 2Chan, 4Chan has been in somewhat of a flux since. It was Nishimura who posted to the community that the site was in real trouble, titling the piece "Winter is Coming, " a reference to the popular Game of Thrones meme of the same name.
In the post he apologised to the community and said he had hoped to keep the site as it was, but that financially that just wasn't going to be possible. He cited the costs of the site's infrastructure, as well as network fees as the main cause for concern over 4chan's future.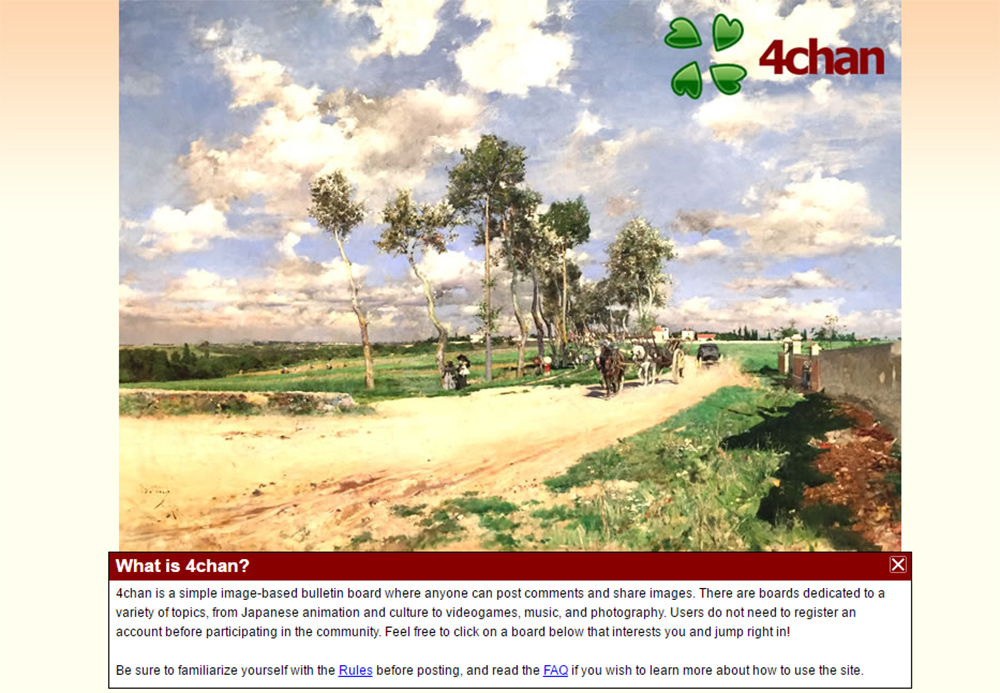 Moving forward, Nishimuru said that he thought more adverts were likely, as well as shuttering some of the site's user boards. There was also the suggestion of new, paid for features for certain members.
The response from 4chan users has been mixed. While some showed support for Nishimura, many kicked into self preservation mode and began to suggest their least favourite boards for closure. The sheer number of pornography based boards was brought up, with many suggesting that their focus on images and video made them a good candidate for closure to help save on costs.
As the Guardian points out though, when the suggestion of closing /b, the site's most visited board and certainly one of its most inflammatory, this caused even more concern, since it suggested those users may flood into other boards.
Discuss on our Facebook page, HERE.
KitGuru Says: The other part to this story is that a certain price-hiking, pharmaceuticals head wants to invest in the site, but he's not someone we'll be mentioning in the future. He thrives on the attention.