In a bid to get a share of one of the world's fastest-growing smartphone markets, Microsoft Corp. plans to waive the license fee for Windows Phone operating systems for two Indian smartphone manufacturers. The move is a rather unprecedented one, but it was necessary to ink contracts with the Indian phone makers.
Microsoft charged Nokia Corp. between $20 and $30 for every Lumia smartphone with Windows Phone operating system even though Nokia Corp. agreed to adopt the platform exclusively. Other makers have to pay even more for the mobile OS, which is one of the reasons why it is still not popular on the market.
To get Lava and Karbonn, two leading suppliers of smartphones in India, onto the Windows Phone 8 bandwagon, Microsoft had to negotiate with them for about a year and then remove the license fee charge, reports Times of India web-site. All other partners of the software giant still have to pay the price of the Windows Phone OS to the Redmond, Washington-based company.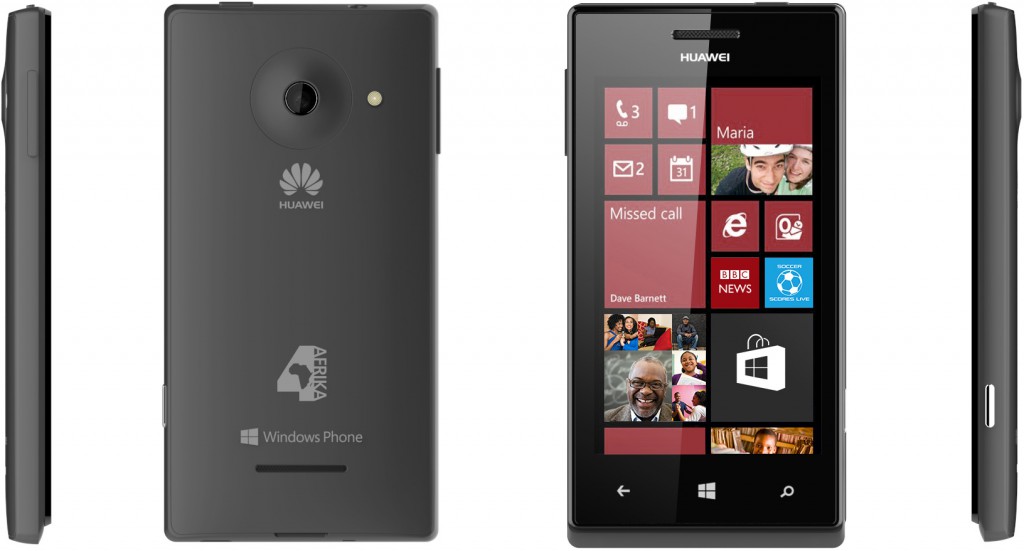 "For our planned Windows Phone handsets, we are not paying Microsoft a license fee. The company is obviously exploring new models for Windows Phone. It must have realized that the older model where it licenced the OS did not work out well, even with Nokia's support," a senior executive with an Indian phone company told The Times of India.
Microsoft has been mulling to waive licensing fee for Windows Phone and Windows RT for some time. Rumour has it that the company only plans to do so in 2015 and to monetize its operating systems using services and other "extra" things. As it appears, the company has already started to waive the charge in select cases.
"If Microsoft has decided to waive the licence fee for Windows Phone, it is great news for local phone makers. Local phone makers are comfortable with Android," said Manasi Yadav, a senior market analyst at IDC. "They are still not sure of the appeal of Windows Phone. If the OS is free to use, they will feel more confident while experimenting with it in the market."
KitGuru Says: It will be interesting to know the reaction of other Microsoft partners on the fact that it waives fees for some local players. Obviously, Lava and Karbonn do not compete against Samsung or other global players. Nonetheless, certain companies may get upset, especially keeping in mind that now Microsoft will sell its own smartphones under Nokia Lumia brand.