Microsoft has been teasing 'the next generation of Windows' for a while now. Based on previous statements, it was assumed that this would be another version of Windows 10, but evidence is beginning to pile up pointing towards a full Windows 11 release. The latest sign that we're getting Windows 11 comes from Microsoft's support pages, which show support for Windows 10 Home and Pro ending in four years. 
Microsoft first mentioned the "next-generation of Windows" in late May during Build 2021, and later set a date for its next-gen Windows announcement. Earlier this week, Microsoft appeared to begin teasing Windows 11 with a video of Windows start-up sounds from over the years, coming in at 11-minutes long. Another subtle teaser could be the image below from Microsoft, which shows light shining through the Windows logo and forming what could be an '11'.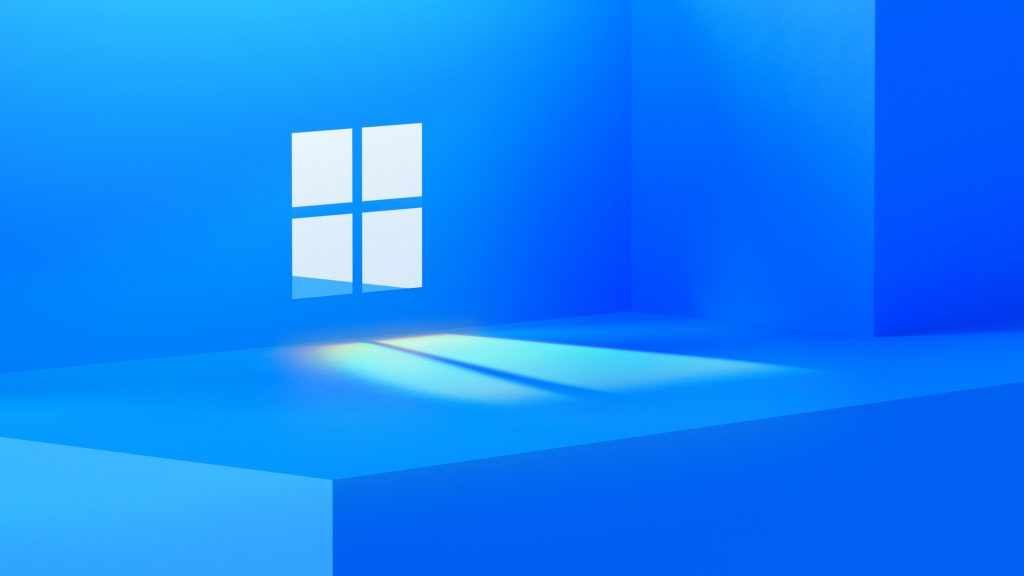 Now, Microsoft's Windows support page has been updated, revealing that Windows 10 Home and Windows 10 Pro support will end on the 14th of October 2025. Once that date comes, there will be no more feature updates although there may still be high-priority security fixes, as we've seen Microsoft revisit the likes of Windows XP in recent years to address zero-day security issues.
The company will be revealing the next generation of Windows at an event on June 24th, scheduled to start at 11:00 PM ET (notice the 11).
KitGuru says: If Microsoft releases Windows 11, there will be over a billion PCs that will have to be updated to the new version, a process that will take quite some time. Do you think its time for Windows 11, or would you be happy sticking with Windows 10 for a few more years?