Microsoft has revealed that 110 million devices have already made the jump to Windows 10, just a few months after its original launch at the end of July this year. Now the company just has another 900 million devices to go before it hits the 1 billion device target it set for itself earlier this year. Microsoft has big aspirations for Windows 10, changing the way it develops and operates as a company.
On top of that, it is attempting to build a more cohesive ecosystem with Windows Phone, thanks to features like Continuum, Cortana and having all apps be cross-platform compatible.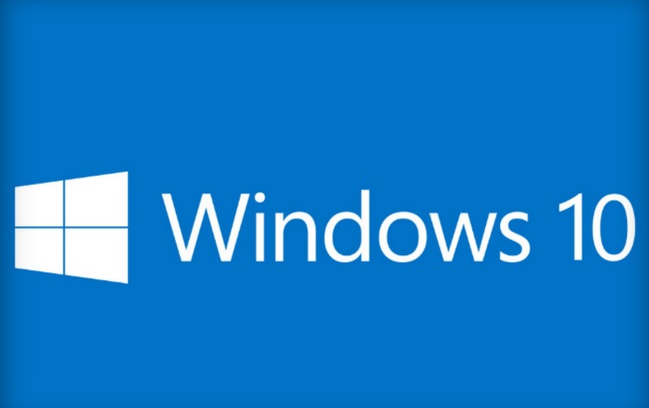 The OS was already off to a good start when it launched, with millions downloading within the first 24 hours. There were some teething issues, particularly for those upgrading rather than doing a clean install but Microsoft has been ironing out the kinks along the way.
This announcement was made at today's event, at which Microsoft is expected to officially launch Windows for smartphones, alongside two new flagship Lumia devices, which we have already got a glimpse of, HERE.
KitGuru Says: Microsoft's Windows 10 has been a success so far and much better received than Windows 8. Have you upgraded already? Did you encounter any issues along the way?