When Microsoft first unveiled Windows 11, it announced plans to revamp the Windows Store and open it up for third-party integrations. We already knew that the Samsung Android app store would be implemented, but now, others are coming forward, including the likes of Epic Games. 
Not only will the Windows 11 version of the store offer Android apps through Amazon app store integration, but Epic Games CEO, Tim Sweeney, revealed this week that the company plans to integrate the Epic Games Store with Microsoft's app. Microsoft also confirmed this in a blog post this week, while also announcing that it is open to other storefronts as well.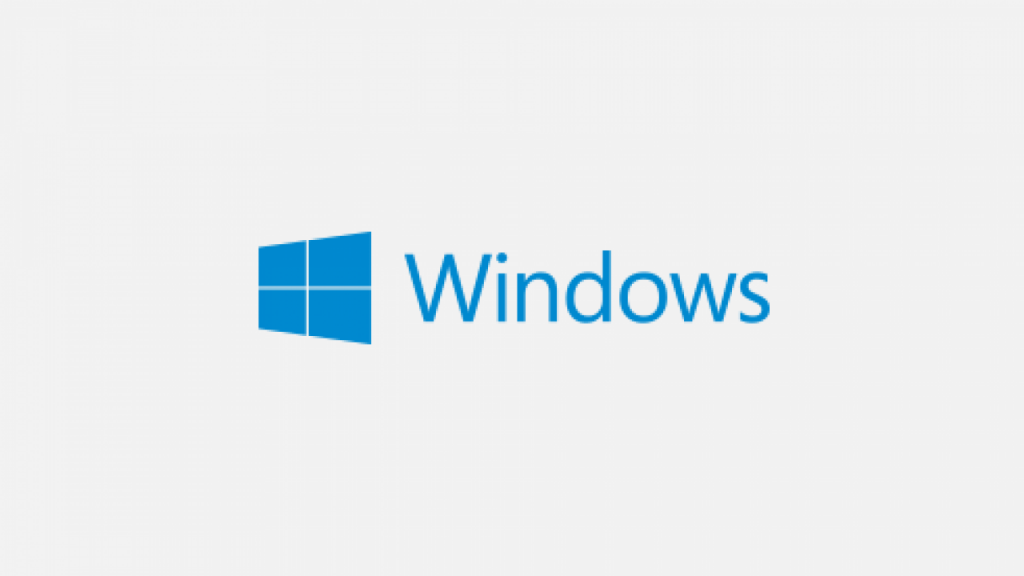 "Today, we are sharing that Amazon and Epic Games will bring their storefront apps to the Microsoft Store over the next few months, and we look forward to welcoming other stores as well in the future", Microsoft's Girogio Sardo wrote.
Aside from Amazon and Epic Games, other apps like Discord, Zoom, Adobe, TeamViewer and more are also on board. This new wave of support for the Microsoft Store follows on from a slew of policy changes. Not only is the new Windows Store a more open platform, allowing developers to offer their apps without any UWP requirements, but they can also utilise their own content distribution networks. Beyond that, Microsoft has dropped its revenue cut for all apps and third-party stores, although games offered directly through the Windows Store will still be subject to a revenue split.
Discuss on our Facebook page, HERE.
KitGuru Says: Microsoft seems to be attracting a lot of interest with Windows 11 and the various changes to the store. Of course, this will take time to integrate, so don't expect all of this at launch, but in a few months time, everything should start being put in place.