Since rolling out Windows 10, Microsoft has pushed out its fair share of buggy updates and unfortunately, it looks like the company still hasn't fully ironed things out even two years after launch. This week, Microsoft began rolling out a Cumulative Update for Windows 10, preparing machines for the incoming Creators Update. Unfortunately, the update appears to be causing blue screen errors for many users.
If you happen to have your PC set to automatically update over night, then you may have woke up to a Blue Screen of Death (BSOD) this morning due to a failed install. Right now, the issue appears to be mainly affecting WSUS users, though there have been a few reports of people encountering this issue on non-enterprise machines.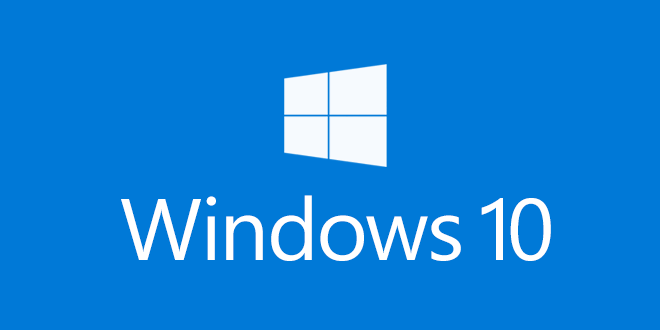 Right now there are two potential fixes floating around. One user on Reddit used a command line fix in the Windows advanced repair options to remove pending updates. It seems there are three particular expired updates that caused the error.
Aside from that, one of the currently known issues with the mandatory update is that systems with support for USCI may run into a blue screen after a shutdown. Microsoft's work around for this is to go to the BIOS and disable UCSI before applying the new update.
Hopefully between those two current solutions, anyone suffering with the botched update can get back up and running while we await a proper fix from Microsoft.
KitGuru Says: This issue is mainly affecting businesses and enterprise users, which is a big problem for Microsoft. The company has had to pay out before due to botched updates, so it is on shaky ground here.