Microsoft's messaging as far as free copies of Windows 10 goes has been confusing at times. While we have known for some time that those who own a genuine copy of Windows 7 or Windows 8.1 will be getting the upgrade, Microsoft has also alluded to pirate copies getting the upgrade in the past and later backtracked.
Now, Microsoft is backtracking again, as a recent Windows blog post said that those who have been helping test Windows 10 up until now as part of the preview program would have access to the final build and their licenses would remain active. After the news broke, the company updated the blog to remove that references to preview licenses remaining active after the release of Windows 10.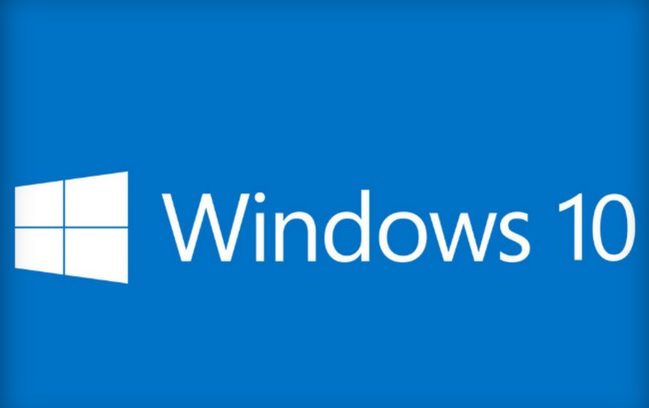 Now the blog post clearly states that while preview users will receive the final build of Windows 10 on the 29th of July "It's important to note that only people running Genuine Windows 7 or Windows 8.1 can upgrade to Windows 10 as part of the free upgrade offer."
So unfortunately, if you have been helping test Windows 10 leading up to the operating system's launch, you will still need to buy the OS or own a copy of Windows 7 or 8.1 to receive a genuine Windows 10 license, which is a bit of a shame, after all these people did help shape the operating system for months.
Discuss on our Facebook page, HERE.
KitGuru Says: Microsoft has not commented on exactly why preview build testers won't be allowed access to a fully licensed copy of Windows 10 but it  seems like the company was at least thinking about it.