Microsoft has already announced that those who own Windows 7 or Windows 8.1 will be getting a free upgrade to Windows 10, even the non-genuine copies. However, this free upgrade path won't be available to all customers and has further clarified the situation.
In a document released yesterday at WinHec in China, it was revealed that while chances are your machine will be eligible, certain devices will be left out. If you are using a PC running the most recent update to Windows 7 or Windows 8.1, then you'll be fine but if you are still running regular Windows 8, then you will need to either download 8.1 first or install the new OS from scratch with an ISO or USB drive.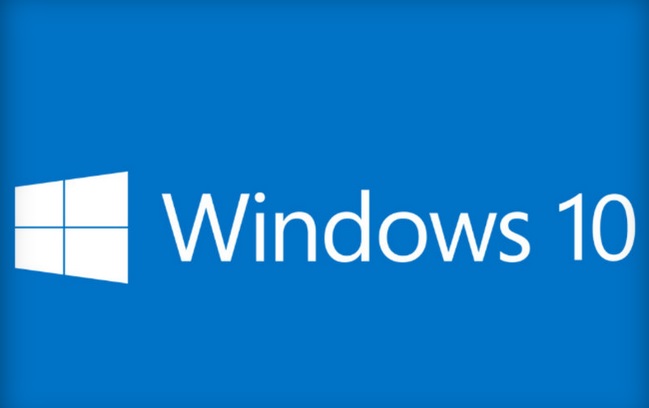 Those who are using a Windows RT, which is found on the Surface 1 and Surface 2 devices, won't be getting Windows 10 at all. On the Windows Phone side of things, devices running Windows Phone 8.1 can get the Windows 10 upgrade, while those running Windows Phone 7 and Windows Phone 8 won't be getting the upgrade.
Windows 10 is set to officially launch this Summer, a little earlier than the previously announced Fall release date. However, if you want to see what's coming down the pipeline, then you can try out the Technical Preview, HERE.
KitGuru Says: So chances are most of our readers will be safe and will get the Windows 10 upgrade just fine. It is important to note that while those using pirated copies of Windows 7 or 8 will be able to install Windows 10, it won't suddenly make your license genuine, so you will still face limitations later on unless a work around gets figured out.
Source: The Wall Street Journal