Microsoft is currently readying the launch of a new tool that will make it easier to do a clean install of Windows 10, free of bloatware. With its latest OS, Microsoft offered users the ability to 'reset' a PC which restores it back to a previous time, this new tool though will wipe out bloatware installed by PC manufacturers, leaving you with a truly clean install.
The tool is only available to Windows Insiders at this point in time but Microsoft will likely release it more widely once it has been tested a bit more.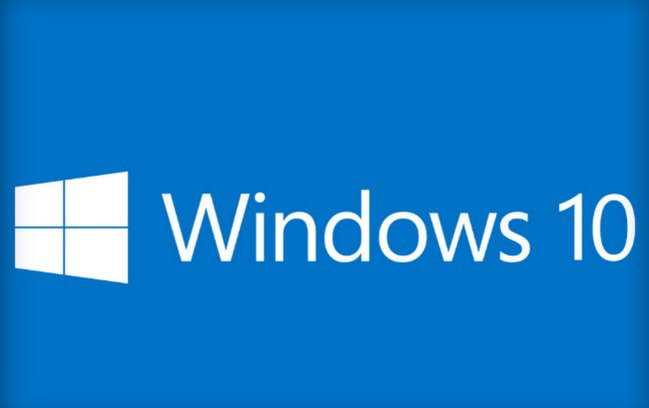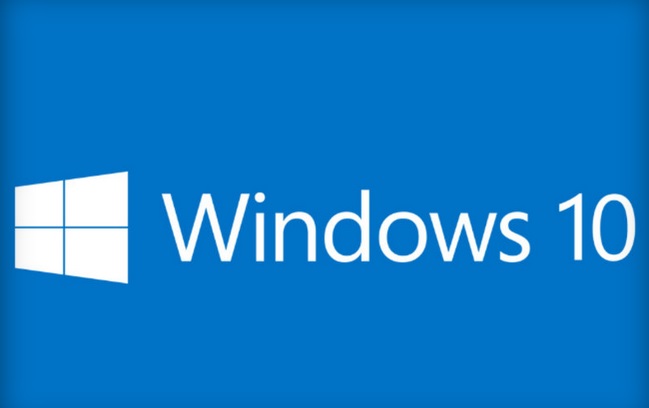 This all comes just before the launch of Microsoft's Windows 10 Anniversary Update, which is also being tested right now, with two builds being sent out to Insiders this week according to The Verge. Microsoft is holding a 'bug bash' right now to try and seek and stomp out as many bugs as possible before shipping the update in a few weeks time.
KitGuru Says: When you buy a laptop or a pre-built PC, you will often find it comes with some unwanted software. Being able to easily reinstall Windows 10 to cut all of that out seems like it would be quite a useful tool for those not building their own rigs.