Microsoft is dropping the term 'universal apps' to describe programs built to run seamlessly across multiple devices using Windows 10. The company will now be referring to these simply as 'Windows Apps', it's the same thing with what Microsoft considers to be a simpler name.
In a recent session at Microsoft's WinHEC developer event, the company revealed its new naming scheme for apps: "Sometimes we say universal apps, but we call them Windows apps. Windows apps run on all devices, Windows desktop app is PC only. Windows apps run everywhere."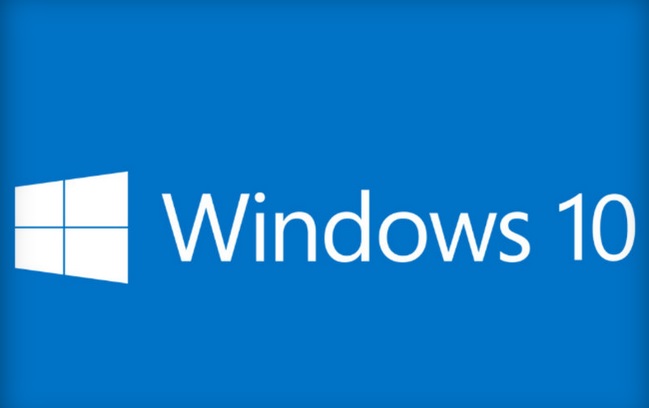 Many people already refer to desktop apps as 'Windows apps' so there is potential for confusion there. Applications that are built for PCs only will be called Windows desktop applications.
There will be no more 'Metro apps', 'Modern apps' or even Windows Store apps, you will either have a Windows app, which will run across all Windows 10 devices including, smartphone, tablet, laptop, PC or Xbox One. Apps that aren't designed for multiple devices will be known as Windows Desktop Applications instead.
Hopefully Microsoft has finally settled on a naming scheme this time as there have been many iterations and changes since the launch of Windows 8.
Discuss on our Facebook page, HERE.
KitGuru Says: It sounds like Microsoft has finally settled on a naming scheme for Windows 10 applications, although I thought 'universal apps' summed up what the company was trying to do fairly well.
Via: Channel 9