Back when Microsoft first introduced Windows 10, it had a lofty goal of reaching 1 billion active users within its first three years. That milestone ended up taking five years to reach, with Windows 10 being found on 1 billion active devices by March 2020. Now a year later, Microsoft has added another 300 million users to the Windows 10 ecosystem. 
Last night during Microsoft's financial earnings report, the company revealed that Windows 10 is now installed on 1.3 billion active devices. A large portion of this growth was driven by the COVID-19 pandemic, which saw many people having to switch to working from home. The PC market as a whole also grew over the last year.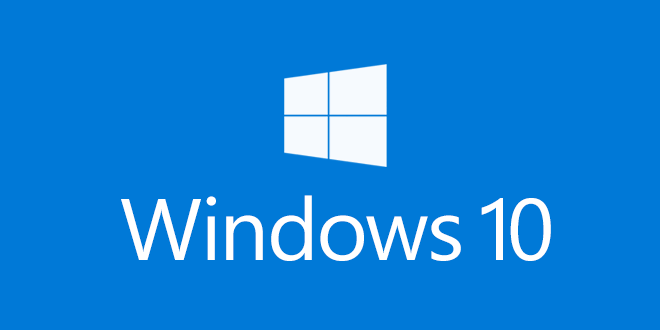 At this point, Windows 10 holds just shy of 80 percent of PC market share, while Windows 7 has dropped to around 16 percent, according to Statcounter.
With more users than ever before, Windows is also bringing in more money for Microsoft. Windows OEM revenue rose by 10 percent from the previous quarter and according to ZDNet, Windows OEM revenue rose by 44 percent year-on-year.
Microsoft's Surface line-up also saw growth in the past year, with revenues rising to $1.5 billion for the quarter ending on March 31st. As a whole, Microsoft revenue sat at $41.7 billion for the quarter.
Discuss on our Facebook page, HERE.
KitGuru Says: Did any of you upgrade to Windows 10 or pick up a second Windows PC or laptop for work in the last year?