Microsoft officially released Windows 10 to the masses a few weeks back but that doesn't mean the preview testing is over. Microsoft is now focussing on regular updates for the operating system and it wants those in the Windows Insider Program to help test them in on-going preview builds of Windows 10.
One of the minor changes coming in the new preview build is a new default colour for the operating system. In addition, Microsoft is testing out some memory usage improvements, hoping to reduce the amount of RAM used per process.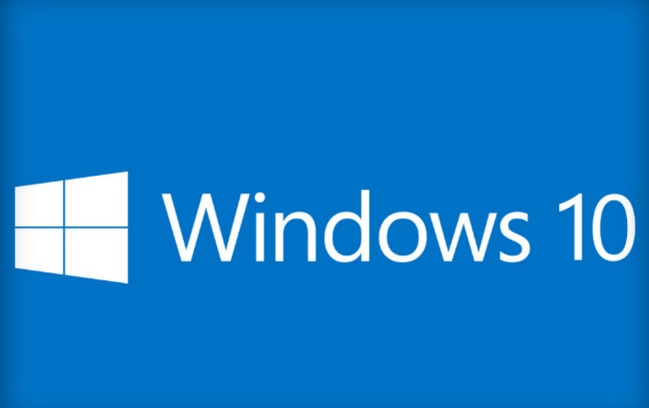 As always with preview builds, you should expect bugs. Microsoft has warned that there are several known bugs introduced in the latest preview build, the mobile hotspot feature is not working for instance. There is also a video playback issue in the Movies & TV app.
Future preview builds will see Microsoft testing extensions for the Edge browser along with a new messenger application.  There will be more preview builds to come, though given that the OS is officially out now, you are going to be better off not installing any preview updates on your main machine due to the potential for bugs and such.
You can find Microsoft's full blog post on the matter, HERE. 
Discuss on our Facebook page, HERE.
KitGuru Says: If you were part of the insider program before Windows 10 launched, then you can continue to test out preview builds, though I'd probably just stick to the finished product now. Hopefully preview test feedback will help Microsoft with future updates though, as there has been some issues with certain updates on Windows 10 so far.