Earlier this month, we learned about Microsoft's upcoming 'Game Mode' for Windows 10. At the time, we didn't know much about it outside of the fact that it aims to boost performance while running games. However, since then some new details have come out and it seems that 'Game Mode' may actually just be a tool used to reduce the performance impact created by the Xbox App's DVR mode.
In an Xbox Wire blog recently, Microsoft confirmed that it would be introducing Game Mode to Windows 10 soon, writing that Microsoft's vision is "for Game Mode to optimise your Windows 10 PC for increased performance in gaming". As pcgamesn points out, Game Mode only appears if you have the DVR activated in the Xbox app within the latest Windows Insider build. This indicates that perhaps its key purpose is to reduce the overhead created by the Xbox App's recording features.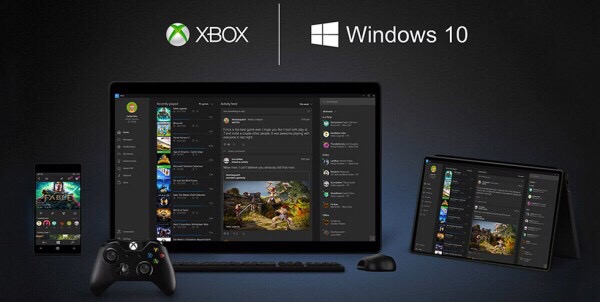 The Xbox DVR is something that users have complained about in the past. In-fact some games will even warn you of the potential performance hit if you keep it activated, the most notable of which is Counter-Strike: Global Offensive, which has a pop-up message after launch.
So rather than offering increased performance, Game Mode may actually just reduce the performance hit created by other Windows services, like the DVR, which arrives turned on by default. Either way though, Windows DVR is a fairly redundant service, as both AMD and Nvidia offer their own low-level game recording functionality within GPU drivers. You would probably be better off using one of those instead.
KitGuru Says: The Xbox App's DVR mode is fairly redundant for most PC gamers as it is, unless you want to share recordings specifically with friends on Xbox One. We are still more or less speculating on Game Mode at this point though, so it may turn out to do a bit more than reduce DVR overhead when people can actually start using it.