After a good stint of gaining growth, it seems that adoption for Microsoft's latest OS, Windows 10, is starting to slow down. Over the last year or so, Windows 10 marketshare has been gaining, while Windows 7 and 8.1 have been falling. However, in the last month, it seems that Windows 7 has started climbing back up again.
With Windows 10, Microsoft's goal was to get users off of older versions of Windows for good but for one reason or another, many have objected to the upgrade and now, it seems that some people are reverting to Windows 7, rather than making the jump to 10. According to statistics from NetMarketShare, Windows 7 grew in popularity in the last month, jumping by 1 percent, with a market share of 49.42 percent.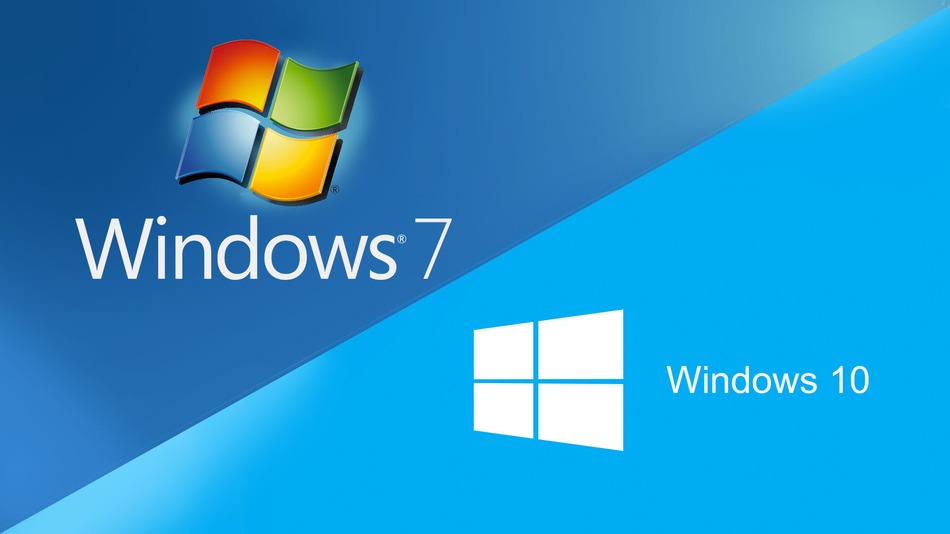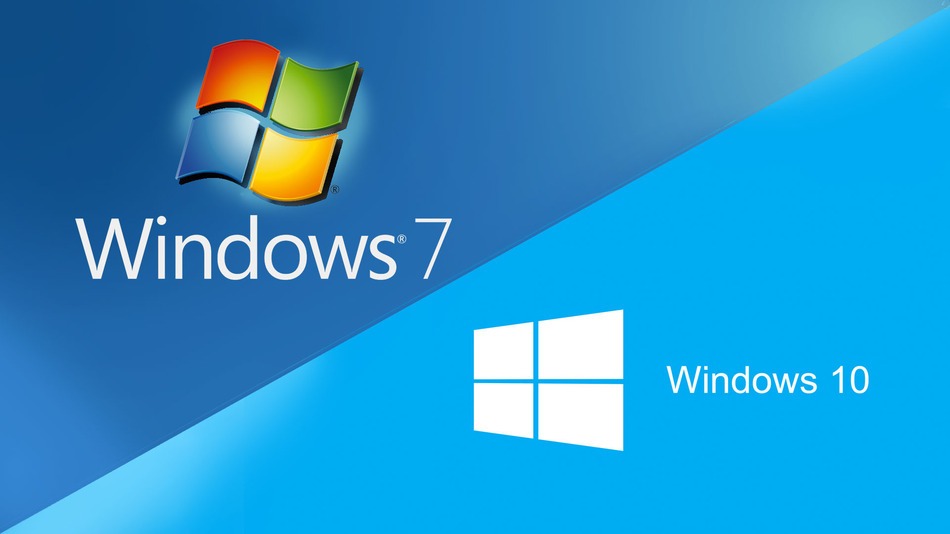 Meanwhile, Windows 10 is still gaining, but only managed to go up a measly 0.17 percent this month, jumping to a 25.36 percent share of the OS market. Interestingly, both Windows 8.1, Vista and XP all took hits this month, so it seems those on older operating systems are actively choosing Windows 7 over Windows 10.
This could be a case of fewer people wanting to pay full price for Windows 10 when upgrading from an older OS, even if there are still ways to activate Windows 10 for free. Either way, perhaps we will see Windows 10 get a boost from the Creators Update, which starts rolling out this month.
KitGuru Says: Windows 7 was a great operating system but it does seem like time to move on, especially with older operating systems not getting updates for new-generation CPU support. Are any of you still on Windows 7? What is holding you back from upgrading?