Rumours and leaks over the past month have all led us to believe that AMD's RX 580, RX 570 and RX 560 reveal would be happening by the middle of April. Now, it seems that we are very close to launch indeed as retailers have begun leaking listings for AMD's upcoming Polaris refresh, giving us an idea on specs and pricing.
While we continue to wait for the RX Vega, AMD is going to bridge the gap with a Polaris refresh. These cards will reportedly feature new graphics cores based on a tweaked version of Polaris, with better performance per watt. These new GPUs will be dropping very soon too if these retail listing are anything to go by.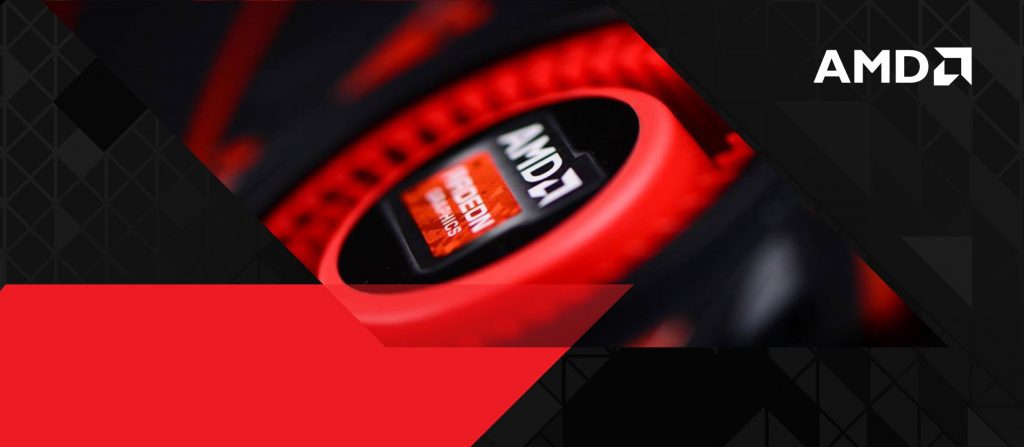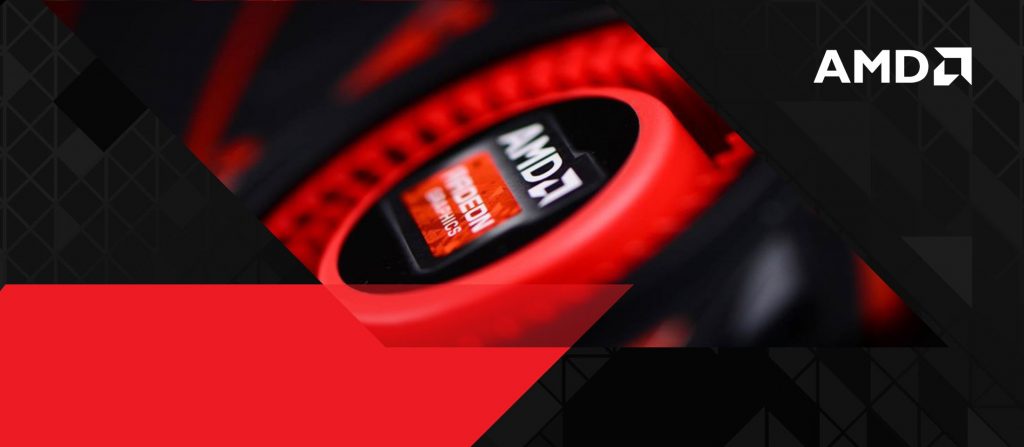 The first board partner spotted with RX 500 series GPUs out in the wild was ASUS, which has RX 580, 570 and 550 GPUs listed on the company website. The lowest end RX 550 will pack either 2GB or 4GB of RAM depending on which version you go for. Meanwhile, the RX 570 and RX 580 both come in 4GB and 8GB variants. As expected, STRIX versions of these GPUs will be available with slightly higher clock speeds, though specific numbers aren't known just yet.
Next on the list is MSI, with an RX 570 and RX 580 spotted from the company. The Twin Frozr cooler will once again be making its return, so we can expect low temperatures and some overclocking headroom.
Finally, Sapphire also makes the list. The company will be offering the same 550, 570 and 580 stack according to a retail leak spotted by Videocardz. While ASUS appears to only be offering the RX 580 in an 8GB variant, Sapphire will have a 4GB version on offer too. There will also be a Mini ITX version of the RX 570 apparently. The Nitro cooler will be making a return but similarly to MSI and ASUS, we don't know much in the way of clock speeds just yet.
These retail leaks all came from European vendors, so price leaks are all marked down in euros. According to the leaks, we can expect the RX 550 to sit around the 100 Euro mark, while the RX 570 will be 180 euros for the 4GB version and 240 euros for the 8GB version. The RX 580 will apparently go for as much as 300 euros for the 8GB version.
These prices can all be considered placeholder as none of these graphics cards have officially been announced yet. That said, even as estimates, the prices here are quite a bit higher than the RX 480 and RX 470 at launch. It also doesn't help that pricing can vary heavily depending on which European country you reside in, so perhaps hang tight for some more concrete information when it comes to prices.
KitGuru Says: It seems that the RX 500 series launch is right around the corner. It will be interesting to see how much benefit AMD will be able to bring to the table when jumping from the RX 400 series. Are any of you planning on buying a new graphics card soon? Will you be waiting to see what the RX 500 series brings?