Even with Windows 10 on the horizon, Windows 7 isn't showing any sign of slowing down. In-fact, the ageing operating system's market share is still growing, with Windows 7 now dominating 58.04 per cent of the market.
Part of the reason for this could be that Windows 7 owners, along with Windows 8.1 owners, will be getting a free upgrade to Windows 10 once it is ready to launch. A lot of users who were stuck on Windows XP or Vista may have since upgraded in order to get the Windows 10 update later down the line.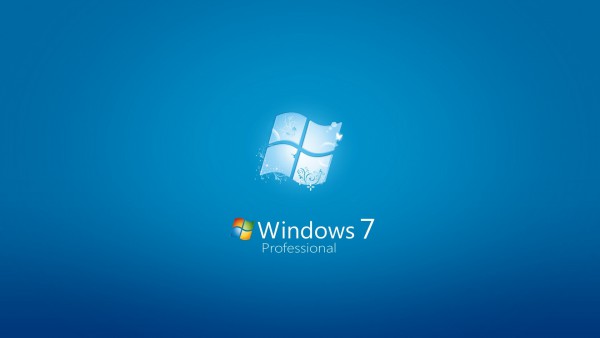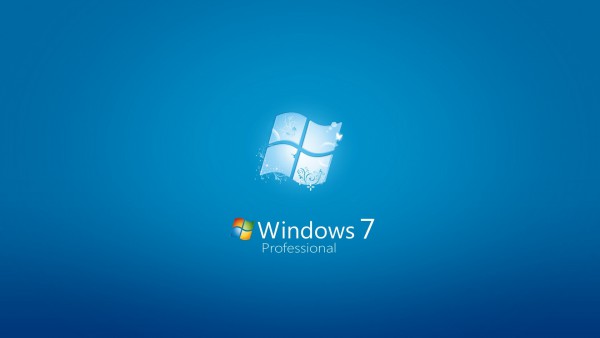 Windows XP is declining, having 16.94 per cent of the market, in comparison; Windows 8.1 has 10.55 per cent, regular Windows 8 has 3.52 per cent and Windows Vista has 1.97 per cent of the market.
As you can see, Windows 8.1 still isn't really taking off but it doesn't really need to anymore with Windows 10 just around the corner. It will be interesting to see how many Windows 7 owners take advantage of Microsoft's free upgrade.
Discuss on our Facebook page, HERE.
KitGuru Says: Some of those Windows XP users have probably switched to Windows 7 now in order to take advantage of the free Windows 10 upgrade later down the road. However, I do still find it strange that people are so against Windows 8.1, even with decent programs like Classic Shell and Start Is Back around.
Via: Net Applications, The Inquirer