Maker aficionados of the Windows 10 IoT Core persuasion will be happy to know that Cortana has landed.
The Windows 10 Creators Update milestone has delivered on a number of new features, including the Cortana voice assistant, which can now be used by makers in their Windows 10 IoT implementations.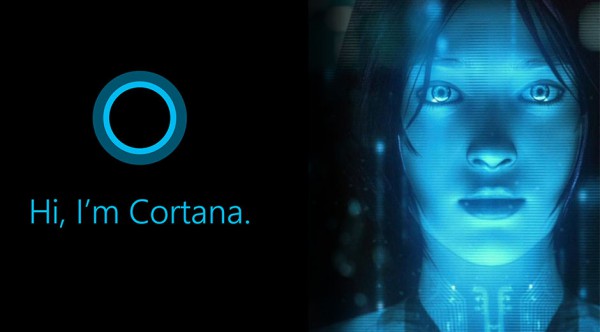 Other added features include new APIs and development tools, as well as remote device discovery, cloud device management, support for additional hardware in the form of drivers and interoperability, power management among other things.
Right now it seems Microsoft Cortana may not have an identical set of voice commands as you'd have on a full desktop experience, and it will only support American English keyword spotting (KWS), but it does have the ones that matter and that make it a useful assistant: setting reminders, checking news, building to-do lists, checking traffic, calculator, weather look-up, etc… You can also develop your own voice commands to add local commands to Cortana.
Delivering a voice assistant is a good way of opening up the practical uses of devices (although using voice commands to command robots in a noisy factory might be an issue). Cortana seems like the right thing for Makers and their home projects. It will certainly go a long way to make that Magic Mirror project a bit more interactive. All you'll need to do is follow the guidelines in the Microsoft Speech Platform spec.
In terms of hardware support, you can now run Cortana on Raspberry Pi 3 and 2, DragonBoard 410C, MinnowBoard MAX and a number of reference development kits from Intel and Qualcomm.
KitGuru Says: It's good to see that Windows IoT Core is not stagnating as much as the rest of the IoT hardware business.