Toshihiro Nagoshi, the creator of the Yakuza franchise, revealed yesterday in a Sega Nama live stream that Yakuza 6 sold between 800,000 and 900,000 copies worldwide. He went on to explain, it's not the totality of the number that is interesting, but where the sales came from.
Siliconera deciphered the Japanese live stream to reveal some interesting tidbits about Yakuza 6, and the upcoming remasters of 3, 4, and 5. Whilst the sales of 800,000 to 900,000 aren't all that impressive for the series (the first two games sold around one million each in Japan alone), the makeup of the sales is promising.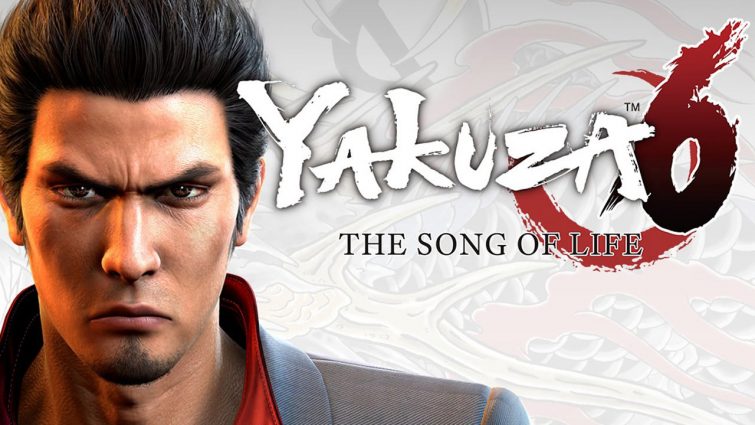 It used to be the case that Yakuza games sold most in Japan, with overseas sales trickling in after that. With Yakuza 6 this all changed, as Japan and the rest of the world sold roughly the same amount.
Nagoshi also divulged some details on a possible localisation for the Yakuza 3, 4, and 5 remasters when asked about the demand for the titles.
Nagoshi mentioned that because Yakuza 6 is so popular right now worldwide, it makes sense to make all the games playable on one platform. Nagoshi also explained why the remasters won't be getting the "Kiwami" treatment like 1 and 2 did. Explaining that the jump from PS3 to PS4 isn't quite as noticeable as from PS2 to PS4.
KitGuru Says: It is great to see the Yakuza games finally getting the recognition they deserve outside of Japan. It looks as though Yakuza has a bright future ahead of it in the west. What are your thoughts on the Yakuza series?