Using a bounty system to hunt out bugs has proven to be an effective system to get your community involved in the QA process of software making. The same goes for games as much as anything else, which is why the developers of ARK: Survival Evolved have now begun offering $100 bounties for those that report hacks and bugs they find in the game. It's hoped that not only will this speed up the game becoming free of flaws and problems, but will encourage people not to exploit them in the mean time.
Don't expect to get £60 from just screenshotting a visual issue however. You'll also need to provide step by step instructions to reproduce the bug, so the developers can figure out exactly what's causing it. However, if successful, the developer Wildcard sends payments pretty quickly. One user, ZeroDay managed to find a bug and was paid via Paypal in short order.
That seems likely to continue too, as the game has been at the top of the Steam best seller list for weeks, suggesting that even at this Early Access level of development, the game has made those behind it very comfortable.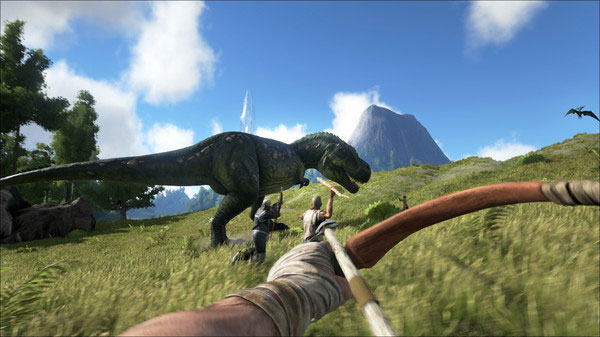 Wildcard has also said that no offline hacks will be considered and neither will things like aimbots, speedhacks or any other third party software – only the glitches that allow them to work should be reported.
If you run into a bug with ARK: Survival Evolved, make sure you send it through to [email protected] with details on how to reproduce it.
Discuss on our Facebook page, HERE.
KitGuru Says: I'm waiting for ARK's performance issues to be sorted before I take a stab at it. My 280x shudders at the thought of trying to take it on.