Following the announcement in July that anti-virus firm, Avast, was buying up industry rival AVG, months of back and forth negotiations, trade agreements and share talks have taken place, but finally the money is being paid and the stocks transferred. In the early hours of this morning, 97 per cent of AVG was tendered to Avast, with the final three per cent set to be acquired in short order.
Avast's purchase of AVG anti virus brings an end to an era of competition between both firms in the free anti-viral space. It also turns Avast into the world's largest anti-viral provider, with more than 400 million customers worldwide. The sale wasn't cheap, at $1.3 billion, but should hold a lot of value for the new owners.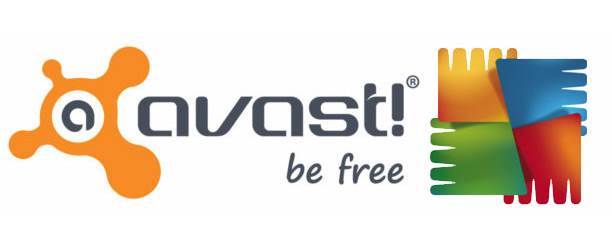 And now we can finally stamp the acquisition as near completed, with 97 per cent of shares now formally offered to Avast, which it accepted in return for the hefty payment. We're told that there are three per cent of shares still outstanding, which a price still has to be negotiated for. However with such a stake in the company, Avast now has full control over AVG's future, making the acquisition all but complete.
Avast hopes that by bringing together the experts from both companies, it will be able to offer better protection for its user base. With a near doubling of installed devices too, it will have a much larger network of potential threat detectors out there to help it better react to infections and future malware attacks.
Discuss on our Facebook page, HERE.
KitGuru Says: It will be interesting to see what brand Avast offers in the future. Will it combine the two? Eliminate AVG altogether or continue the two separate entities, but with the same package underneath?