Update: We've received a report that the ban has now been lifted, on the completion of the 72 hour block. Looks lie we were a little slow on this story guys. Apologies.
Thanks to Tweakers (via Josh Jacobs) for the tip.
Original Story: 100 million WhatsApp users in Brazil will need to find another way to communicate over the next few days, as following a judge's order, all telecoms companies in the country have blocked the encrypted chat service. This comes because WhatsApp refused to release keys to decrypt user messages related to a criminal investigation.
WhatsApp recently enabled end-to-end encryption for all users of its free service, making it impossible for it, or anyone else to access the content of those messages. Much like Apple and the FBI though, this has landed it in some difficult legal water. When the Brazilian courts demanded it decrypt messages and WhatsApp claimed that it couldn't, the judge announced that the entire service would be blocked for 72 hours.
This isn't the first time that this has happened in Brazil either, with the Telegraph reporting that WhatsApp was shut down in 2015 too, though only for a few hours, also for refusing to comply with a court case.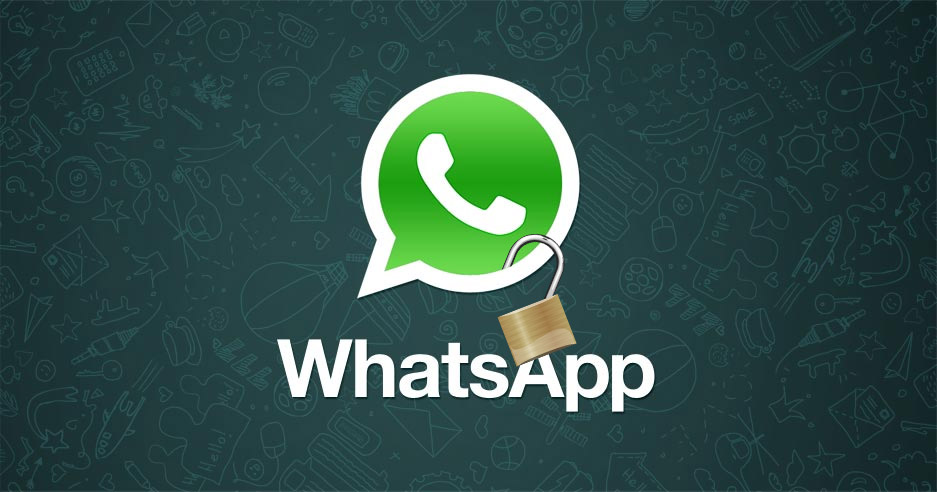 Co-founder of Whatsapp Jan Koum, took to Facebook to announce his displeasure at this court's move, stating that millions of brazilians were being punished for the court's misunderstanding what information was actually available to the company. He took it as an opportunity to reiterate how hands off WhatsApp was being with customer communications.
Unfortunately for the authorities though, banning WhatsApp, even temporarily isn't having much of an impact. Fellow encrypted chat service, Telegram, said that more than a million people had signed up in the wake of the announcement.
Although this is fuelling a debate on encryption, personal privacy and the oversight of certain government and legal organisations, that's not the only reason that Brazilians use services like WhatsApp. Traditional phone calls can be rather expensive there, so circumventing the telecoms companies has been a real boon for many smartphone owners.
Discuss on our Facebook page, HERE.
KitGuru Says: WhatsApp might seem to be sticking to its guns, but in reality it's just put itself in a position where it cannot say yes. It can't decrypt the messages and doesn't store them, so it's hard to imagine what the courts want it to actually do.