While Google has spent many years developing autonomous vehicles, many wondered if it would eventually get into car manufacturing itself, or partner with a more traditional company. It looks like the latter may be the most true of those ideas, as it's now announced a partnership with Fiat to help further driverless car development.
Although Google has been a big driver of the self-piloting vehicle movement, showing off Lexus' with autonomous features and big lidar sensors, and its in-town-friendly pod cars, its end game was never very apparent. In comparison, Fiat hasn't been as forward with its own autonomous efforts, but obviously commands a much stronger manufacturing base than Google.
Together the two companies will launch a Chrysler Pacifica hybrid minivan, which will contain much of Google's self-driving technology. These won't be going on sale to the general public though. Instead they'll be used to almost double the size of Google's testing fleet, as 100 of the new vehicles are created.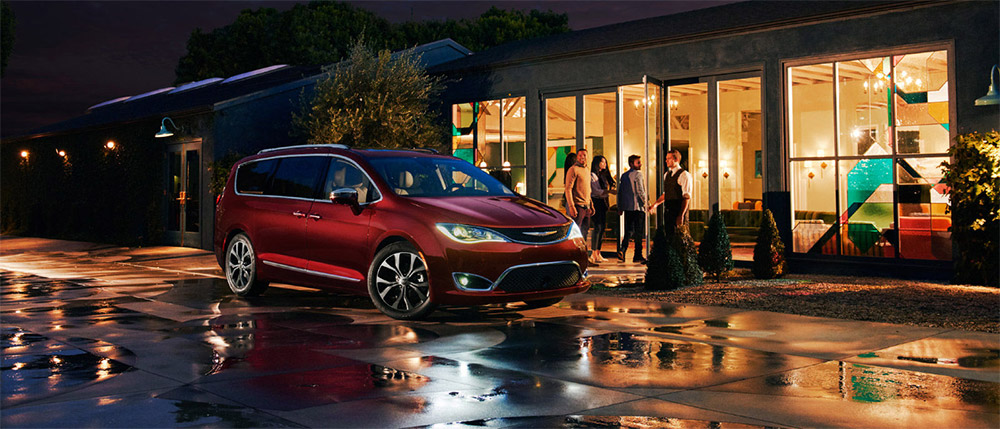 To make this a reality, Google and Fiat engineers will be moving to a facility in Michigan, where a specialised research centre will be used for further design and testing. Both companies said in a press release how pleased they were with the news and that they were excited to see the developments that came from the partnership.
Although The Guardian paints this as the first time a tech firm and car maker have together to develop autonomous vehicles together, it's actually the second time. Baidu and BMW teamed up back in 2014, pairing the German manufacturer with the Chinese search giant, much in the same way as Google and Fiat are partnering now.
Discuss on our Facebook page, HERE.
KitGuru Says: This is an interesting development that may come from the fact that the autonomous car scene is really heating up. It's good news for consumers though, who now likely have more competition for their autonomous vehicle money.