A 10 year old boy has set himself up nicely for the next few years, earning more in a day than many of us earn in several months of work. He is the youngest ever recipient of the Instagram/Facebook Bug Bounty system, earning him $10,000 for the discovery of a flaw that allowed people to delete others' comments on the service.
Bounties offered for bugs on sites and services have become a popular way for mainstream software and platform providers to maintain the security of their services, as it incentives hackers to don white hats in order to get paid, rather than black ones. While 10 year old Jani is unlikely to consider such moral ramifications just yet, it doesn't make him any less capable.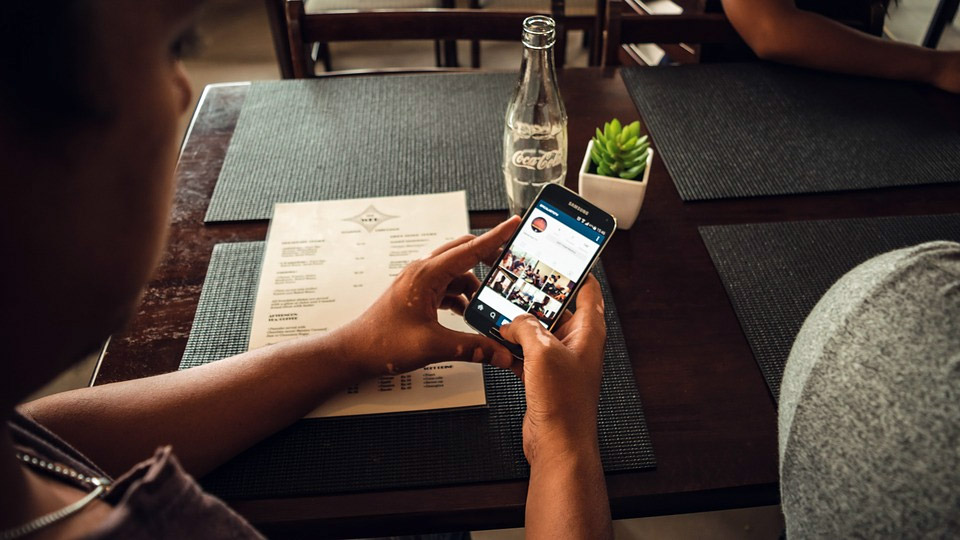 Source: Pixabay
Although he is technically too young to even join Instagram, he discovered the bug in February this year and emailed Facebook to let it know. The flaw was quickly verified and fixed up, before the bounty payment was handed over, bringing the total Facebook has paid out in security bounties to $4.3 million so far, as per the BBC.
Jani has said he plans to use his $10,000 (£6,900) share of that bounty cashpile to buy himself a new bike, some football equipment and to kit him and his brothers out with new computers.
Discuss on our Facebook page, HERE.
KitGuru Says: Someone tell the kid about VR already. He could afford a sweet Vive set up with that money.