If you access Facebook messenger, Twitter DMs, Skype or any other messaging service during work hours, be careful, as there is now legal precedent for your boss to look over your shoulder. In a landmark ruling that could have serious repercussions for in-work privacy, the European Court of Human Rights has ruled that any employer can access worker communications.
"It is not unreasonable for an employer to want to verify that the employees are completing their professional tasks during working hours," the court ruled (via the Telegraph).
This brings an end to a case that has lasted as long as eight years, where a Romanian man complained that he was fired because his employer read through his Yahoo chat logs. He argued that the chat logs were his private communications and could not be snooped on by the company, but the court ruled otherwise, claiming that the firm had monitored him within a respectably "limited scope."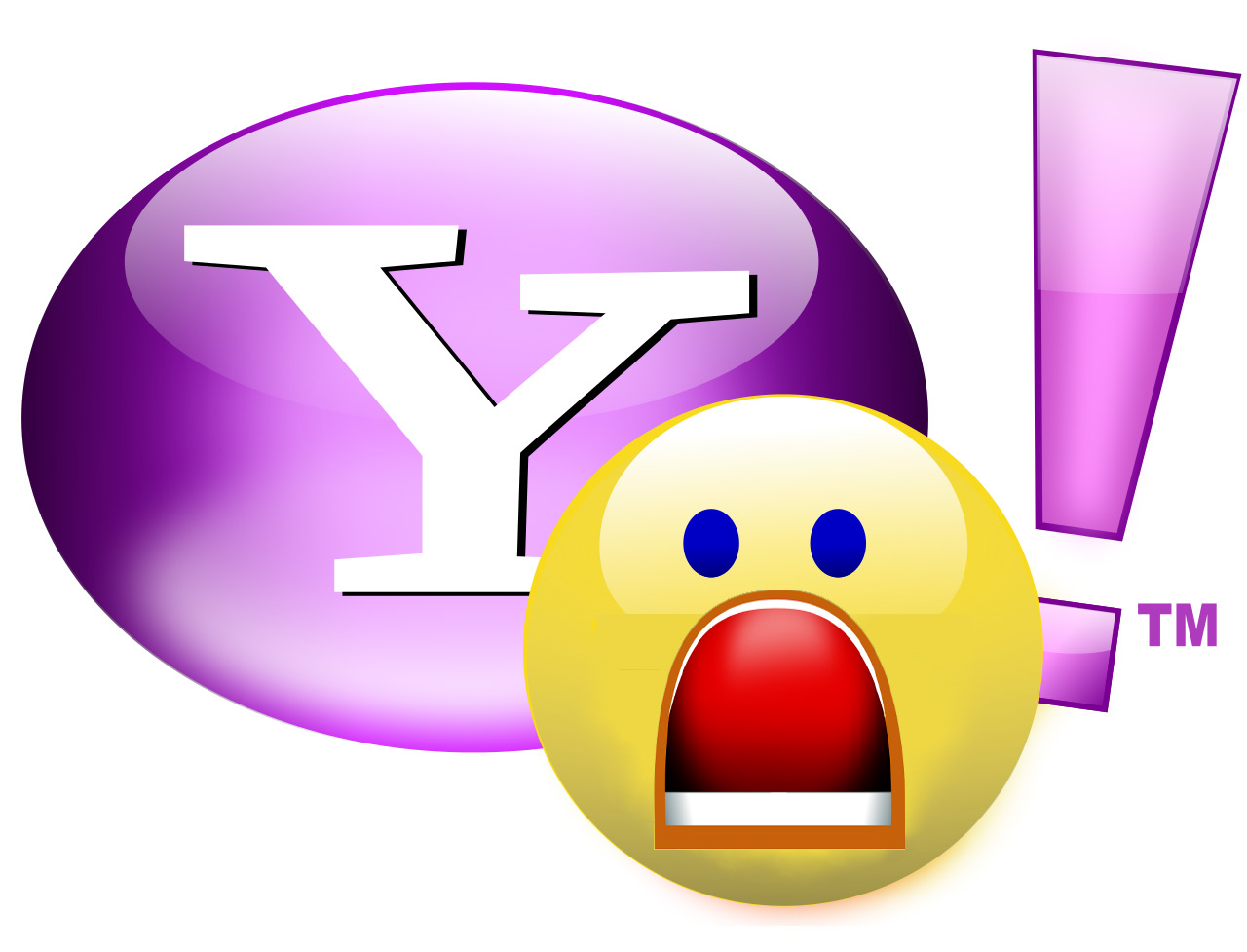 On top of that, the man had been asked to create the Yahoo account to communicate with customers, so was supposed to be using it for work purposes. While he did, he was also found to have chatted with his fiancée at various times.
While this case is likely to he used a precedent in future cases where workers feel that their personal privacy has been violated, some have urged caution, suggesting that much of the court's decision was related to the fact that the fired employee claimed all communications were work related. Clearly that wasn't the case.
Discuss on our Facebook page, HERE.
KitGuru Says: Do you use private messaging tools at work? What is your company's policy on private chats in the work place?