Convicted Silk Road founder Ross Ulbricht has served a year of his double-life sentence without parole, but is now getting the chance to appeal his original conviction. The first step on that road is a big one too, as his legal team submitted a 140+ page document requesting the original trial be thrown out, citing examples such as corrupt federal officers being involved in the case.
This was a major point of contention during and in the aftermath of the original trial, where it was found that a pair of federal officers, one from the DEA and another from the Secret Service, had deliberately hidden away Bitcoins that were part of the case. They eventually pled guilty to the charges, but this was long after Ulbricht's trial was completed.
It is also argued in the appeal that since one of the men tried to extort Ulbricht and had unprecedented access to the site and staffer accounts, they could easily have planted evidence or tampered with site-logs.
Other points raised by the defence include the fact that 'kingpin' laws were applied to the 31 year old, usually reserve for those running large drug cartels. The defence argues that as he was the platform administrator, rather than the pusher or head of a drug making organisation, that shouldn't apply.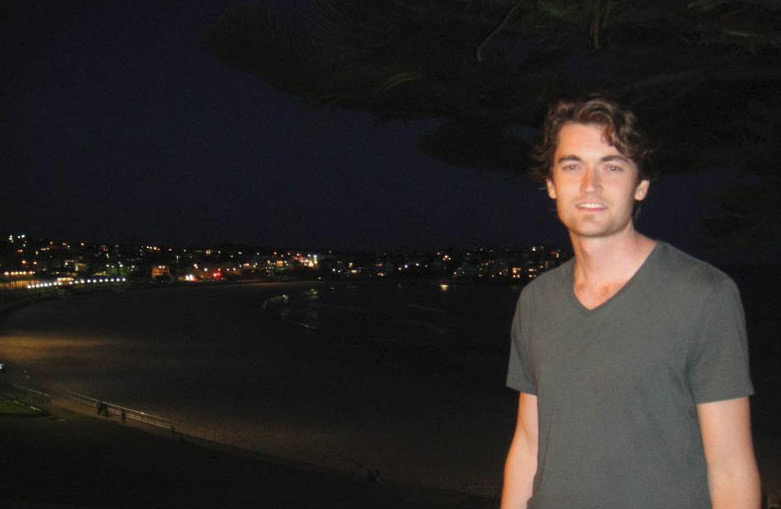 Source: Free Ross
Other claims include that the defence wasn't allowed to question witnesses on possible alternative suspects in the Silk Road case, as well as the police using warrantless tracking to violate Ulbricht's fourth amendment rights.
The defence also attacks the judge for the trial, Katherine Forrest, for allowing the prosecution to submit Bitcoin tracing evidence mid-way through the trial, but denied the defence the chance to bring forward an expert witness to refute it (as per Wired). She also disallowed the testimony of a Silk Road staffer who claimed multiple people operated the site and posted under the pseudonym Dread Pirate Roberts, the alleged admin of the site.
It was her ruling too, that blocked the defence from delaying the trial until after the convictions of the corrupt federal officials were secured.
The prosecution is expected to argue that the two men had little to do with convicting Ulbricht.
Discuss on our Facebook page, HERE.
KitGuru Says: It does seem like the judge went really hard at Ulbricht and used him as somewhat of a scapegoat. While his sentence might be harsh though, it seems clear he was involved and can expect some measure of a sentence.