Facebook, Google, Yahoo, all of these companies make their money by tracking their users, figuring out information on them based on algorithms and search choices and displaying adverts to them from partner companies. That's all well and good for most governments and courts, but Belgium isn't happy that Facebook is also tracking information about people that are not members of the social network and it's now demanded that it stop doing so immediately.
The Belgian court gave Facebook 48 hours to remedy the situation, demanding that anyone not a member of the social network not be tracked using cookies. The social network argued that it had had the same cookie in use for the past five years without complaint and promised to appeal the decision.
It also stated that the cookie wasn't necessarily used just for tracking, but that it helped "keep Facebook secure for 1.5 billion people around the world."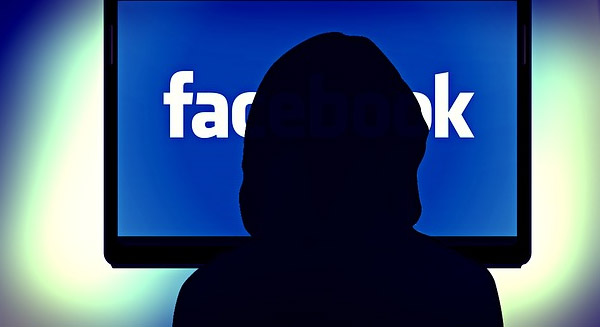 Source: bykst/Pixabay
When it comes to personal data of people who may not have ever even visited the site before though, the Belgian court believed consent should be given first. That can happen if a user makes an account or if they specifically state before hand that they aren't bothered by the data tracking. Until that point though, Facebook cannot gather anything on Belgian web-users the court ruled.
As the BBC points out, if Facebook doesn't comply with the ruling, it could face fines of as much as 250,000 euros (£177,000) per day.
Discuss on our Facebook page, HERE.
KitGuru Says: Always nice to see courts standing up for personal privacy.