One of the more controversial aspects of the Ashley Madison 'dating' website, was that it actually charged users to delete their accounts, a practice that many felt was exploitative. So did the hackers, Impact Team, who claimed responsibility for the site's recent hack and database thievery. With a threat hanging over users that their data could be revealed to all, Ashley Madison has now begun offering free account deletions to all users.
Since this won't affect the fact that Impact Team already has – or at least claims to – the data of the millions of Ashley Madison users, this feels more like a placating measure. Since Impact Team demanded that Ashley Madison shut down entirely, using claims that even paid deletions were not always followed through with, perhaps the site owners are hoping that dropping the fees will prevent the hackers from releasing the data.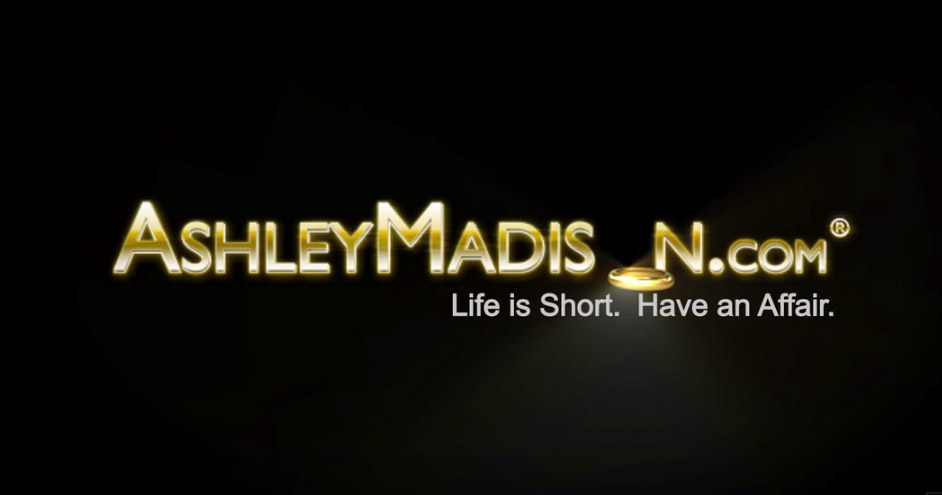 Despite their demands however, Ashley Madison remains online for now, though parent company, Avid Life Media is said to be investigating the hack with the relevant authorities. The latest rumour is that it was an inside job. It has also used DMCA takedown requests to remove data initially uploaded as proof by Impact Team that it had indeed hacked the site.
The fact that those takedowns happened suggests that the data was indeed real, lending some credence to the hackers' claims.
Discuss on our Facebook page, HERE.
KitGuru Says: Regardless of whether Ashley Madison can prevent any more information from being released, it feels hard to imagine a scenario where it bounces back from this. The whole point of services like Ashley Madison is that it's kept a secret. If that data can be gotten by nefarious individuals, surely no one is trusting the service again. Especially considering dating sites already contain much more personal and revealing data than others.