Getting hacked is one of the worst scenarios for a modern day corporation. It damages reputation, relationships with your customers and can be a massive loss financially and in terms of secretive intellectual property. We've seen it happen with the likes of Sony multiple times in recent years and yet according to a new report from insurance broker Marsh, just two per cent of British companies have specific insurance to pay out in the event of a catastrophic hack.
"Cyber attacks against UK companies present a daily threat to normal UK business operations and are increasing in severity," the report reads (via Reuters) and yet as it points out, around half of the industry executives quizzed as part of it didn't even know that specific insurance against cybercrime was even available.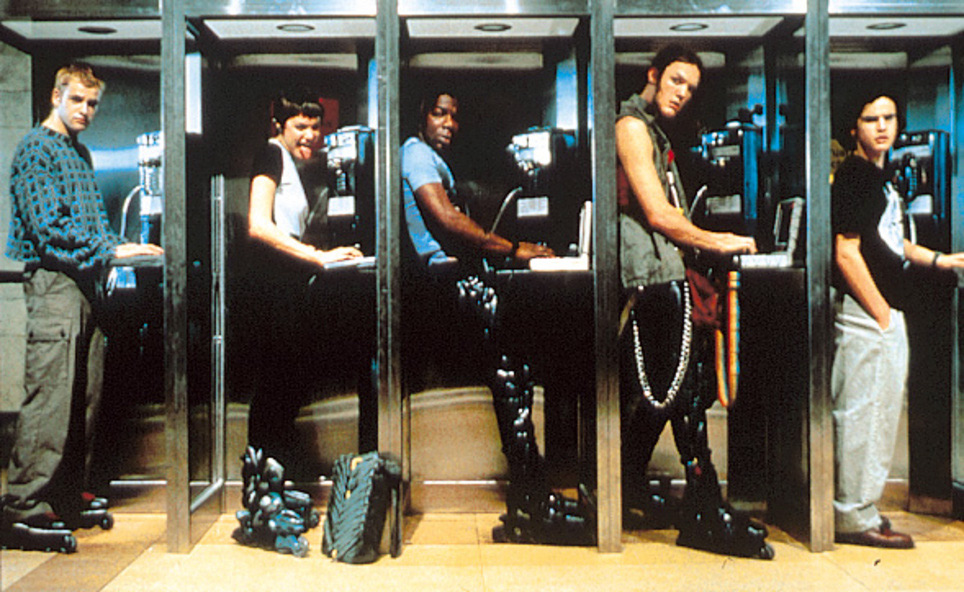 Also known as CrashOverride insurance
Marsh's suggestion as part of the report is better information sharing between governments and insurance firms, allowing them to better risk profile businesses for potential hacks. However, it stopped short of suggesting that the government should provide a safety net for companies that have digital security failings, stating that there was "no conclusive evidence of the need for such a solution at present."
Although sounding a little far fetched, there are some schemes in place that offer that already, like Pool Re, which can allow insurers to guarantee they will pay out to customers in the wake of an act of terrorism, as any shortfall would be covered by the government. These sorts of schemes often also make insurance for those looking for protection that bit cheaper.
Discuss on our Facebook page, HERE.
KitGuru Says: While I don't think it will be for everyone, there certainly is an argument to be made that certain companies, especially those of a particular size, should have some form of hack insurance. Just to be on the safe side.
Image source: MGM