The British government's Department of Education, has called for new filtering and content control systems for school computers accessing the internet. Not only does it want better monitoring to make sure that no one is looking at things they shouldn't, but it wants more content blocked at the source, in order to help prevent children from being radicalised in the classroom.
The reasoning for this more aggressive stance is said to be that more children are accessing material online that the authorities feel could radicalise them. In one cited incident from earlier this year, several girls from Bethnal Green Academy flew to Syria in an attempt to become "jihadi brides," as per Ars. However no link with school computer systems was found.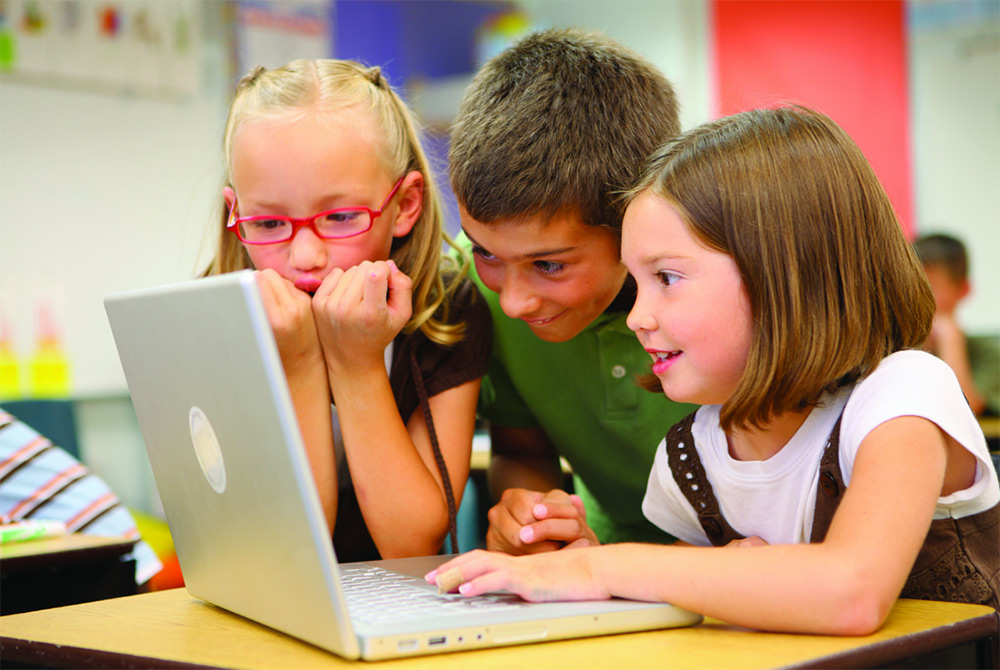 Look at them. Little radicals. Source: Lucella Ribero/Flickr
Although the proposal is only currently being consulted on, it does suggest that schools not only filter content, but monitor who is attempting to access it in order to quiz them on their activities, or more closely monitor their behaviour. This, the proposal suggests, should be possible on school equipment and on children's tablets and smartphones – though it isn't specific about how that would work.
Considering widepsread 4G and 3G connections are available in most built up areas, this seems like something that would be very difficult to achieve.
This news comes just as the likes of Sky announced that its internet services would have mandatory filtering and watershed blocks on content for all new customers, unless a specific request was made to turn it off.
KitGuru Says: Aren't there already filters in place in schools? They were always a joke to get around, but they were there. I was busted plenty of times at school by admin monitoring too. Why is this being considered a new proposal?