Startups are a great thing for any industry, as they bring in new people, new ideas and often that leads to innovation. However when it comes to smartphone apps, it can also lead to vulnerabilities and stolen data, as the developers don't quite cover the bases in terms of security. However that might soon come to an end, as a software system called Minerva has won its designers a grant of £10,000 to develop a piece of digital kit that can root out any security issues with a new application.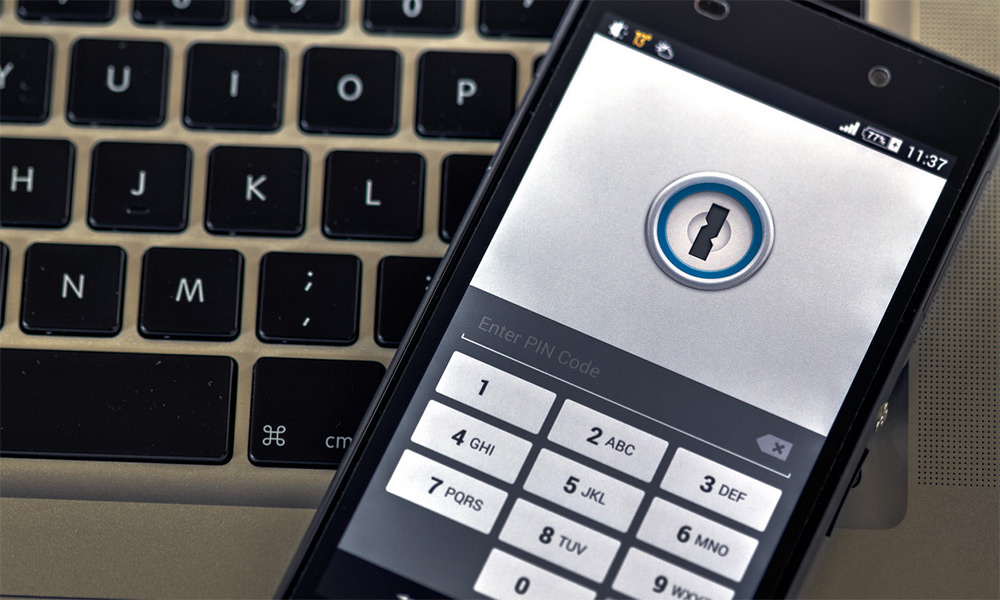 The reason for the money, is that Minerva isn't actually developed yet, though it has been designed. When available, its creators say that it will be able to automatically test apps to see if they are vulnerable to the most common threats and flaws.
As the Telegraph points out however, the tool can also be used by security firms to look into other areas that might need attention or further research.
[yframe url='http://www.youtube.com/watch?v=0py8gCu8mo4′]
Peters pitched the Minerva concept for the NCC Group's Cyber 10k challenge
"Threat modelling is something you do every day. When you're looking to cross a road, you're doing risk management and threat modelling, to work out whether you have time to cross the road before you get hit by a car," said Ian Peters, the conceptual designer for Minerva.
This comparison was made with relation to software and is exactly what Minerva will do when fully developed and released. The first version of Minerva is likely to be going through internal testing by November, with a full version expected to be released in early 2015.
Discuss on our Facebook page, HERE.
KitGuru Says: Have any of you guys bumped into new applications that have turned out to be filled with security holes?
Image Source: Ervins Stramhanis