As much as the modern world is all about doing things as instantaneously as possible, there are always a few who ruin it for the rest of us. That's why Valve is soon set to instigate a mandatory three day wait for trades made on Steam, to help prevent those that hjijack accounts from clearing out people's valuable items and selling them on before anyone can react. That is of course, unless both of you are using an authenticator.
Along with the long standing issue of people taking other people's stuff, Valve has a famously slow support system, so when you combine the two problems, you run into the issue of lots of people having all of their things stolen and no real way to rectify the issue in short order. A trade delay should help alleviate that, even if it may aggravate those that like to make regular item swaps and deals on the platform.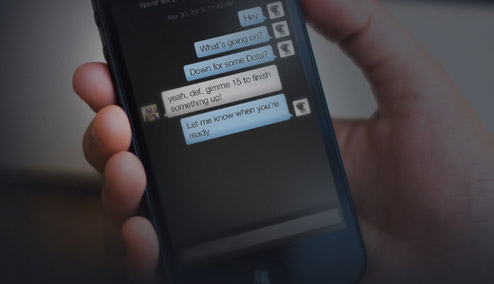 Grab the authenticator if you want quick and easy trades
For those that want to trade a little more often without the need for a 72 hour grace period, you need to make sure you and your trading partner are using the Steam Guard mobile authenticator app, which is available for both iOS and Android. That not only will help you trade quicker of course, it will also shore up your account against any attempts to hijack it in the future.
You'll need to keep using it though. Anyone who hasn't used an authenticator within a seven day period will be subjected to the trade wait if they attempt to swap items around.
The trade holding mechanic is set to be enabled on 9th December and to encourage more people to get on board with the authenticator, Valve even has extra 5-33 per cent discounts in the community market for anyone using it.
Discuss on our Facebook page, HERE.
KitGuru Says: While this might annoy people who's phones aren't compatible with the authenticator app, it seems like a smart plan to avoid scam trades.