If you're a Yahoo email user, you should be aware that in 2015 the web giant built a specialised piece of software to scan all incoming emails to all Yahoo mail accounts, searching for certain phrases and statements related to U.S. intelligence. Three former employees have claimed to have seen the surveillance in action and said it was the reason for Yahoo information security officer, Alex Stamos, leaving that same year.
"Yahoo is a law abiding company, and complies with the laws of the United States," is the only statement Yahoo has released on the matter. However Reuters cites three ex-Yahoo workers as sources, as well as a fourth person said to be 'familiar with the matter.' It claims Yahoo's legal department was contacted by a federal agency, though it remains unconfirmed if it was FBI or NSA.
It also remains unclear what information Yahoo was tasked to find or who it related to. It's possible that since it was said to be using intelligence information as a marker, that perhaps it was helping to discover the identity or location of a whistleblower or leaker, like Edward Snowden and Julian Assange.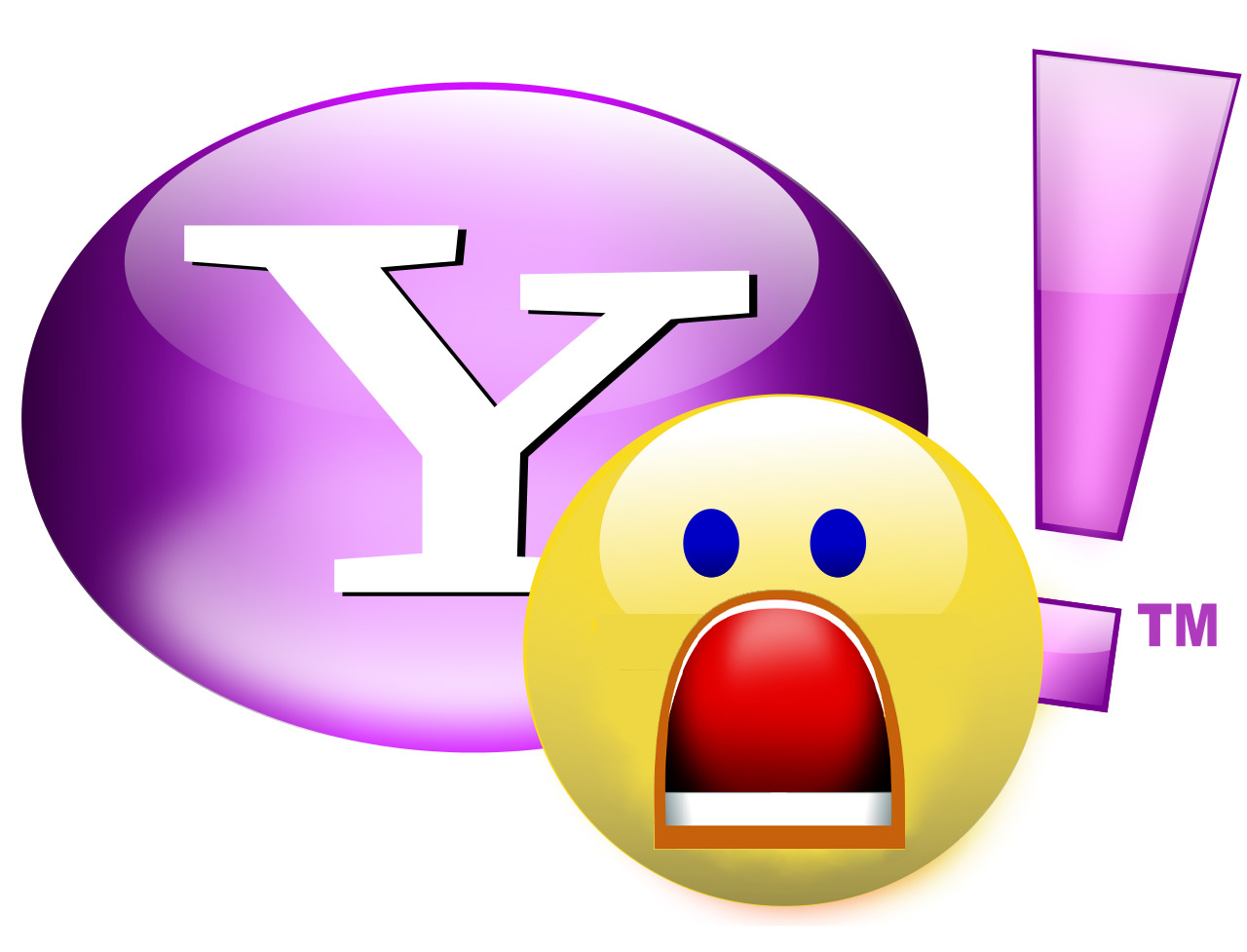 What's staggering with this news though isn't necessarily that the surveillance took place – surveillance of email is hardly new – but the scale of it. Scanning every incoming email means that not only did Yahoo breach the privacy of every one of its users without a warrant, but it also did so for anyone who emailed its customers. That's arguably data it had no right to.
When asked it if had received similar requests with regards to its Gmail service, Google said that it had never and would never comply with any such demands. Microsoft too said it had never engaged in any email scanning.
It could be that Yahoo believed if it fought the demand, that it would lose. In 2007 it previously contested a similar request for specific email accounts without a warrant. Yahoo purportedly challenged it and lost, so perhaps it wanted to avoid a similar instance in 2015.
Regardless, it's claimed that the discovery of this clandestine surveillance is why chief information security officer at Yahoo, Alex Stamos, resigned in 2015.
It will be interesting to see if this revelation has any impact on Yahoo's pending sale to media giant Verizon.
Discuss on our Facebook page, HERE.
KitGuru Says: This is a pretty gross use of power and a clear indication of why encryption is so important in protecting the privacy of individuals around the world.