In case you missed it last night or this morning, this week, WikiLeaks dropped the largest intelligence agency leak in history, dropping well over 8000 confidential CIA documents outlining the agency's illicit spying tactics amongst other activities. The first drop in a series of coming 'Vault 7' leaks alleged that the CIA has been hording exploits for Apple and Android devices, Windows PCs and even smart TVs. As you might imagine, this has prompted questions for Apple, Microsoft, Google and Samsung, most of which have supplied statements on the leaks.
The BBC got in touch with Apple, Samsung, Google, the Linux Foundation and Microsoft for statements on the latest leaks, Linux and Google both declined to comment but may have something to say once the documents have been analysed. A Microsoft spokesperson did say that the company "is aware" of the leak and will be monitoring it closely.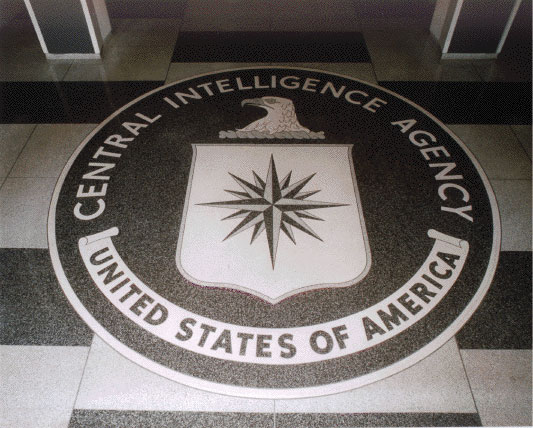 Samsung, whose smart TVs were directly named as targets for CIA hacking in leaked documents offered a fairly short but reassuring statement: "Protecting consumers' privacy and security of our devices is a top priority at Samsung. We are aware of the report and are urgently looking into the matter".
Apple had the most to say on the subject, which isn't surprising given the company's high-profile court battles with the FBI over encryption and iPhone hacking. An Apple spokesperson explained that iOS is "designed to quickly get security updates into the hands of customers", adding that "nearly 80 percent are already running the latest version of the operating system". They continued to say that the company's initial analysis indicates that "many of the issues leaks were already patched in the latest iOS" but the company will rapidly address any additional issues.
KitGuru Says: These leaks went as far as to assert that the CIA planted its own coders within giant tech companies like Google and Microsoft, so they probably have a little more investigating to do on their end before they can speak out on the subject. Still, this Vault 7 stuff sure is huge, so it will be interesting to hear what these companies have to say. I imagine it will be a huge subject for debate over the course of 2017.