It seems that Epic Games is the latest company to have its servers compromised. It seems that a hacker managed to get access to the Epic games forum servers and accessed username, email address, password and date of birth information that users registered with.
Not every forum was affected, the main ones affected appear to be Gears of War, Infinity Blade, UDK, Bulletstorm and older Unreal Tournament games. Newer Unreal Engine 4 games like Fortnite and the new Unreal Tournament were not affected.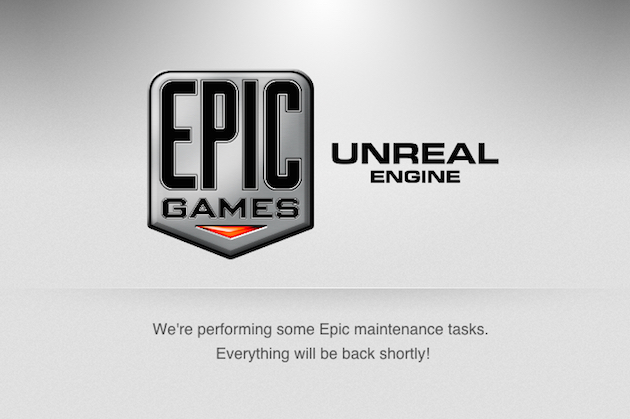 In an email sent to those registered on the Epic Games forums, the studio said: "We have just discovered that the Epic Games forums located at https://forums.epicgames.com were compromised by a hacker. We are sorry to report that the incident may have resulted in unauthorized access to your username, email address, password, and the date of birth you provided at registration."
"While the investigation into the security compromise is ongoing, we are reaching out to you directly to let you know of the potential unauthorized access to information you provided at registration. It is possible that any information stored or sent by you using the forums may have been accessed. Since this is a public forum, we do not collect or maintain financial information, but we advise you to be alert for suspicious email such as phishing attempts."
As always with these things, when the Epic Games forum comes back online, if you used any of the affected forums regularly then a password change is recommended. You should also be on the lookout for any phishing scams in your email inbox.
Discuss on our Facebook page, HERE.
KitGuru Says: I do wonder what incentive there was to hack the Epic Games forum of all things.