Microsoft is now the first major cloud provider to make use of the ISO/IEC 27018 international standard for cloud privacy. From now on, Microsoft Azure and Office 365 customers will be notified when a government data request is received, allowing for more transparency.
The standard was published by the International Organisation for Standardization in an effort to protect data stored in the cloud. Under the new standard, enterprise customers will have control of their data and will be informed of everything that happens to it, including whether there are any deletions, transfers or returns of personal information.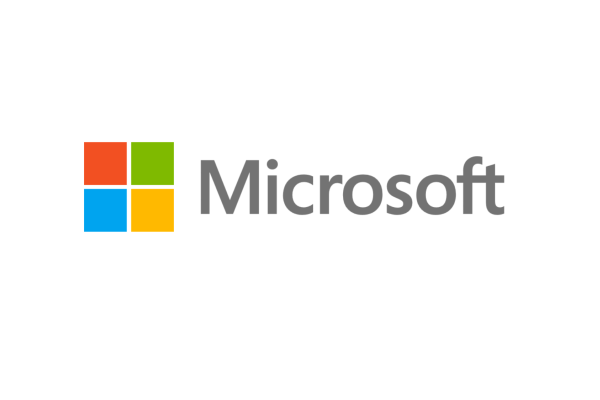 Data will not be used for advertising purposes and customers will be notified of any government data requests. Microsoft has said: "The standard requires that law enforcement requests for disclosure of personally identifiable data must be disclosed to you as an enterprise customer, unless this disclosure is prohibited by law."
"We've already adhered to this approach (and more), and adoption of the standard reinforces this commitment."
This all comes in the midst of a legal battle Microsoft is involved in with the US government, as the company refuses to hand over data stored over seas.
Discuss on our Facebook page, HERE.
KitGuru Says: Microsoft has been doing a better job of fighting for transparency and data protection. What do you guys think of Microsoft's recent efforts?