Today, Patreon revealed that it recently suffered a security breach, during which someone gained unauthorized access to one of the site's databases containing user information. The security hole has already been patched up but names, email addresses and some shipping addresses were accessed.
Patreon has let its users know via email, in which it also apologizes for the breach of trust: "database containing user information. Our engineering team has since blocked this access and taken immediate measures to prevent future breaches. We apologize to you for this breach of trust. The Patreon team is working especially hard right now to ensure the safety of the community."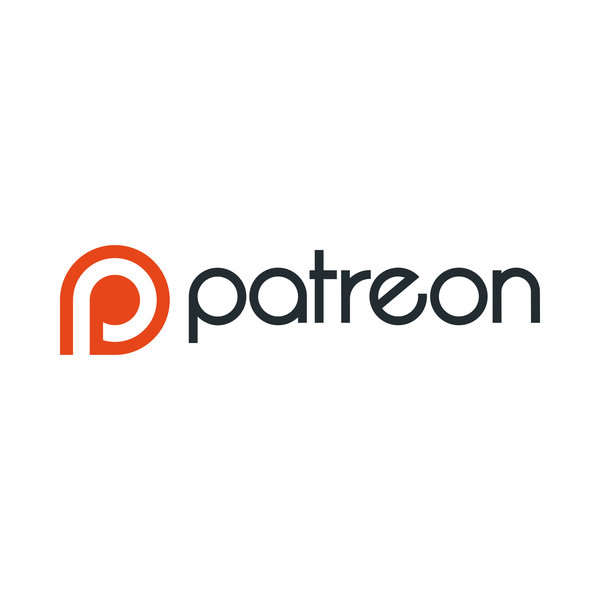 "There was unauthorized access to registered names, email addresses, posts, and some shipping addresses. Additionally, some billing addresses that were added prior to 2014 were also accessed."
While the breach was significant, Patreon doesn't store full credit card numbers and what ever banking information they do store was not compromised. Passwords, social security numbers and even tax form information were taken, though they are all encrypted.
Obviously if you use Patreon either as part of your own funding campaign or to support others, then you should change your account information to be on the safe side.
Discuss on our Facebook page, HERE.
KitGuru Says: This was a pretty big breach. Patreon has set up an email address ([email protected]) for users to send in any questions.