Microsoft is finally going to start hiding user IP addresses by default on Skype. It has been known for years now that there is an exploit within Skype that allows you to obtain an IP address, which can then be used to launch a DDOS attack on someone and while Microsoft did eventually introduce the ability to hide your IP address, this will now be the default option going forward.
In a post made today on the Skype blog titled "To our gamers: IP will now be hidden by default", the Skype team said that it is "fully committed to delivering as safe and secure of an experience as possible to our customers. We have recently introduced the ability to hide a Skype user's IP address and we've set this as a default status in the latest versions of Skype".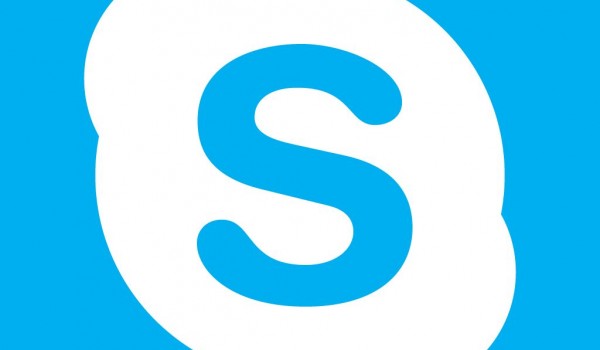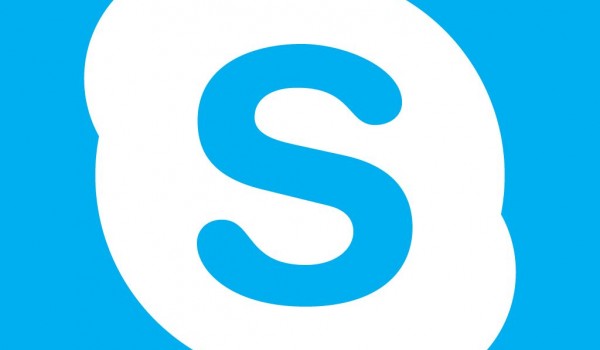 "Starting with this update to Skype and moving forward, your IP address will be kept hidden from Skype users. This measure will help prevent individuals from obtaining a Skype ID and resolving to an IP address."
This updated version of Skype is already available for both desktop and mobile. You can find the download page, HERE.
KitGuru Says: This update has been a long time coming and should be welcomed by many. Are you guys glad Skype has finally done this?