This has not been a good month for Sony, the company was hacked, its emails were leaked, secrets were revealed and movies were prematurely hauled on to torrent sites. All of this, just to stop the release of one movie, The Interview, and unfortunately for those who wanted to see what all of the fuss was about, the film won't be seeing the light of day.
Following last night's cancellation of the film's cinema release, which was originally scheduled for next week, Sony has since clarified that it has no plans to release it at all. This is all in response to the hacker group's threats of violence against movie goers and further action against Sony should The Interview be released.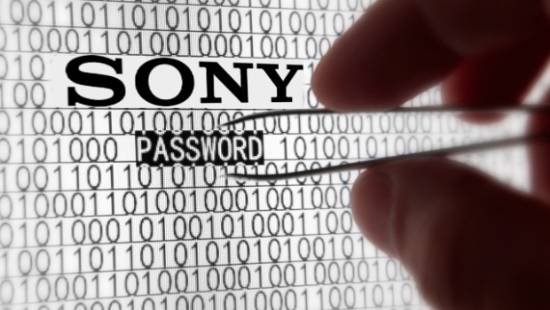 Not releasing the movie at all would obviously be a huge hit to Sony's wallet but despite the pleas of many onlookers on the Internet, that does appear to be the company's strategy moving forward. Speaking to Deadline, a studio spokesperson said that it has "no further release plans for the film".
Maybe Sony will change its mind one day, after all, nobody wants to see these hackers win but for now,  things are looking rather bleak.
Discuss on our Facebook page, HERE.
KitGuru Says: Sony shouldn't just roll over and let the hackers win, if they are planning to take the financial hit, then they should leak the movie to ensure the hackers don't get the outcome they were hoping for. Unfortunately, there are probably legal consequences to that. Either way, I imagine Seth Rogen isn't too happy right now. What do you guys think of this? Is Sony giving up too easy? Is this the right decision in the long run?