You probably know by now that the biggest tech companies in the US are currently battling it out with the NSA over data encryption and what the US government should be allowed to access. Since back door access to customer data is clearly out of the question following the Snowden leaks, the NSA is trying a new approach, seeking 'front door' access instead.
Last month, companies like Microsoft, Apple and Google, urged the Obama administration to stop the NSA from collecting mass amounts of data. However, the NSA continues to hide behind the idea that the government needs access to encrypted smartphone data and other devices in order to track criminal activity.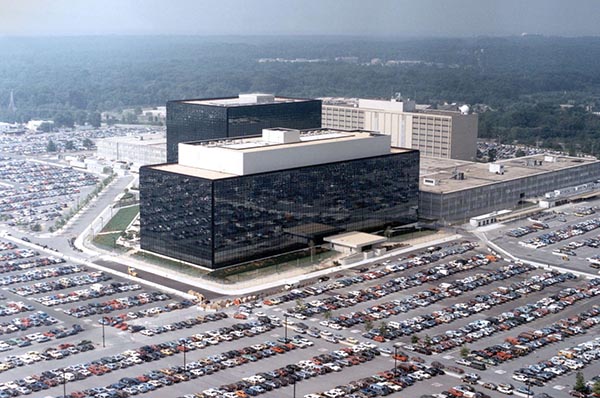 NSA Director, Michael S. Rogers, has a new idea, suggesting that tech companies could create a master multi-part encryption key capable of unlocking any device, with the key being broken in to multiple pieces, no single entity could actually use it without everyone else being on-board.
During a speech at Princeton University, Rogers (Via The Washington Post) said: "I don't want a back door, I want a front door. And I want the front door to have multiple locks. Big locks."
This new 'front door' would allow for essential security measures, while also keeping data safe. However, the key argument here is that just having a master security key in existence brings along some hefty security flaws.
Discuss on our Facebook page, HERE.
KitGuru Says: This is just one of the ideas that the White House is currently considering, as it prepares to introduce changes to the way the NSA operates and encrypted data is handled. However, at this point, the NSA having any access to data is going to be looked at unfavourably by many.
Source: The Washington Post (Via: Engadget, The Verge)