It seems that smartphone makers are finally starting to take a serious look in to improving batteries. We already know that Apple has a team working on new technology and now it looks like Google is doing the same thing, with a small team working out of the secretive Google X division.
Better batteries have the potential to improve such a large amount of consumer devices, most notably smart mobile devices and electric cars. Unfortunately, in recent years there have not been many advances in battery technology, although some companies have learned some clever software tricks to try to conserve battery life for as long as possible.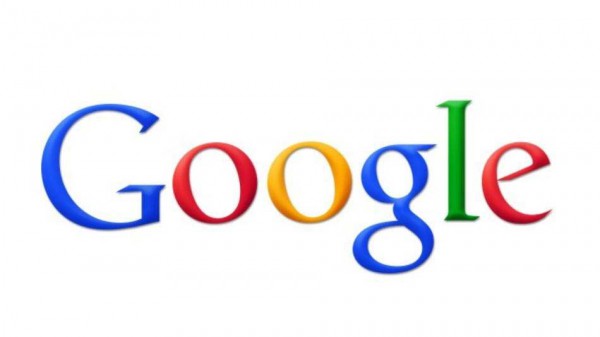 Now Google is looking to change that, according to a report from The Wall Street Journal. The report makes mention of a team inside of the Google X lab working to develop new battery technology to power its hardware for longer.
Obvious devices that would benefit from better batteries include the Google Glass, which is also in development at Google X, as well as the Nexus line of smartphones. However, Google is likely going to be pushing technology in all areas, rather than just focusing on mobile devices. This will include self-driving cars, as well as healthcare, robotics and communications.
Battery tech isn't the number one priority right now at Google though. The WSJ report also notes that only four people are currently on the battery team, one of whom formerly worked at Apple.
Discuss on our Facebook page, HERE.
KitGuru Says: Better battery life will do wonders for not just smartphones, but wearables and electric cars as well. Hopefully with so many companies currently focussing on building better batteries, we will see some advancements in the area sooner rather than later.