The first Apple Watch sales estimates are now in and it looks like curiosity got the better of everyone as the Apple Watch has apparently managed to outsell every Android Wear smartwatch combined. This means that the sales of Android Wear offerings from the likes of Motorola, LG and Samsung, pale in comparison to Apple's day one numbers.
The Apple Watch is currently available for pre-order, with units shipping out starting on the 24th of April. However, within hours, many models had their shipping dates pushed back by as far as two months.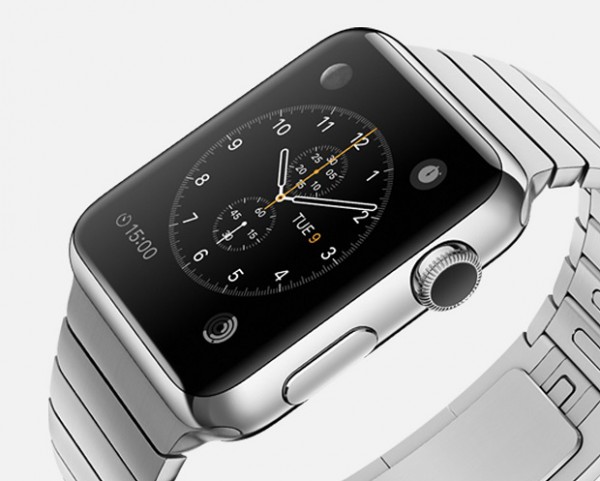 Right now, estimated sales of the Apple Watch in the US are sitting at around 975,000 units, which is quite a bit more than the 720,000 Android Wear watches that were sold during 2014. Obviously the Android Wear figure encompasses multiple watches from different manufacturers.
Additionally, Apple's sales estimate doesn't take in to account the other eight countries the watch is available to pre-order in, including the UK. So far, it looks like the Apple Watch with the black sport band is the most popular, nabbing up 28 per cent of the pre-orders. The entry-level sports models in general seem to be the most popular so far.
So far, every single Apple Watch has a four to six weeks shipping estimate, with some other models pushed back slightly further.
Discuss on our Facebook page, HERE.
KitGuru Says: Given that this is the first new product category for Apple since the iPad, it was bound to see heavy interest. However, I do wonder what the general reaction will be from users once the watch actually starts shipping towards the end of this month. Do any of you guys use a smartwatch? Would you recommend one?